TGIFF (Thank Goodness It's Flannel Friday) pt. 11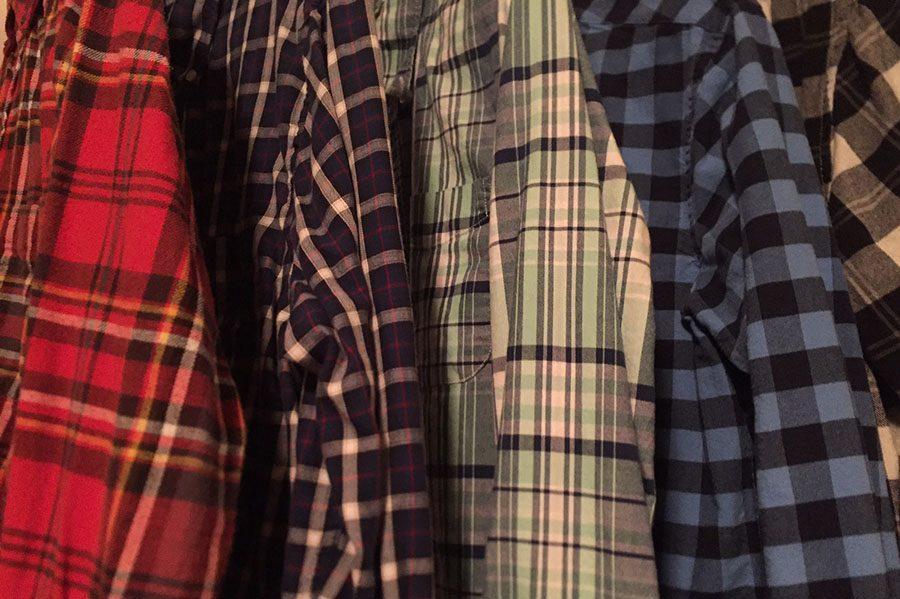 Week 11 of Flannel Friday saw some very warm weather. More and more flannel wearers are presenting themselves in the comfortable clothing.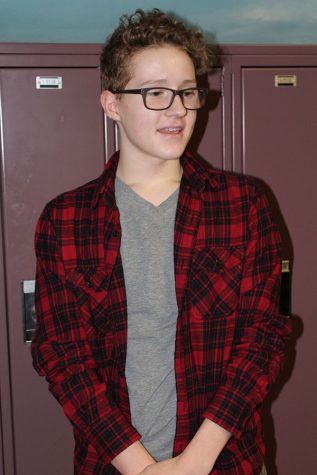 Cullen Nelson is a freshman this year, and he has three flannels. His favorite is the one he is wearing, and it is red and black. His favorite weather to wear flannels in is fall(ish) weather. When asked if he had any advice for flannel wearers of the world he replied, "Ummmmm, no. Don't wear it in summer?"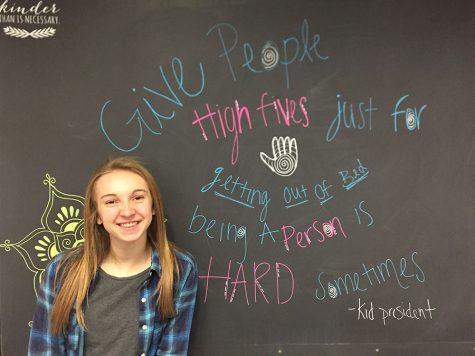 Beth Bierschied, a senior this year, has six flannels, her favorite being her bluish, purplish flannel. Her favorite weather condition to wear flannel in is fall, because it is a fall outfit. When she is wearing flannel, she is really excited to start the day because flannels are just awesome, and they make her really happy. "You can't have a bad day while wearing flannel, it just doesn't work." Her advice for flannel wearers out there is to "Make sure you buy a nice flannel that is your favorite color and you can wear anywhere at any time of the day." That's some good advice, Beth. I will take it.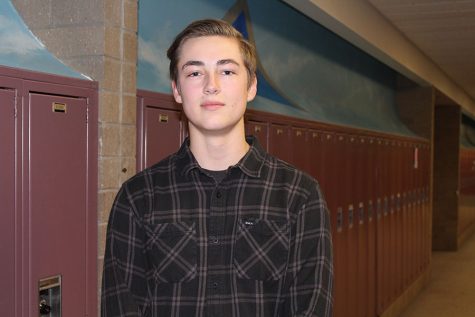 Garret Vansurksum is a junior this year, and he has one flannel. His single flannel is his dads, but it is still his favorite. If Garret had five adjectives to describe flannel, they would be: "Comfy, warm, soft, and uhhhhh, I don't know…I can't come up with five adjectives for flannels." Garret's advice to flannel wearers is "Make sure you wear flannel every Friday, and always wear them with khakis."
It's been a warm November, but it is only going to get colder from here! So be sure to whip out your flannels and keep warm!

About the Contributor
Jaren Martin, Journalist
Jaren Martin is currently a senior at Sartell High School. On the outside, he is very excited and enthusiastic for what the future holds, but on the inside,...