The slang of SHS: part 11
In this article of "The slang of SHS," I am introducing a slang phrase that is currently thriving. At Sartell High School, getting your point across often needs a little bit of emphasis. Just telling people to do something alone doesn't work. The phrase, major key, has come along to help emphasize all your advice.
The phrase major key came from rapper, DJ Khaled, on his beloved and infamous snapchat account. He uses major key in many of his videos promoting life advice and keys to success.
At Sartell High School, major key has become a phrase that indicates you should probably listen to what's coming next because it's very important. DJ Khaled has taken our life advice game to a new level.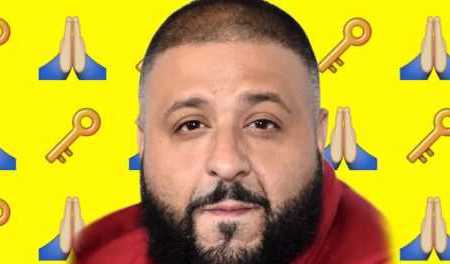 SHS Definition:
Major Key interjection (mAAYjər kEE)
1: (intj) A phrase indicating something that is essential to have in a certain situation.
Ex:
1: Major key- trust no one.
2: Anotha one- major key.
About the Writer
Madi Molitor, Journalist
Madi is a senior at Sartell High School and is really enjoying the perks of senior year. She is not sure of her college plans for next year, but she thinks...