Students of Sartell Share Spring Break Adventures
SHS students will be taking full advantage of their time off during spring break to relax and recharge before the last quarter of the year!
In a survey sent out a few days ago, 72 Sartell students participated. There were so many fun answers and different plans for what people are doing over break.  We're about half and half for people who are staying and who are traveling. You can see in the purple graph below what people are doing who are staying around here.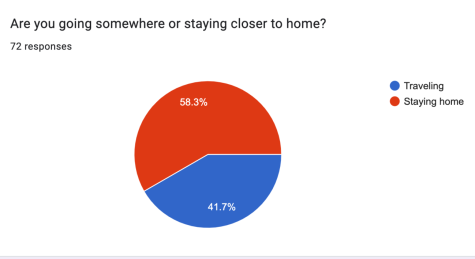 Junior Kloey Sand is going to Duluth with her family and visiting some waterfalls.
Sophomore Gael Gashinba is visiting Atlanta with his family for a relaxing vacation.
Senior Elliot Testa and Senior Jack Schmitz are surfing and fishing in Mexico for spring break.
Sophomore Chloe Schaefer is planning on staying home and sleeping for break.
Mr. Sinkel is planning on hanging out with his dog and watching baseball and having a relaxing break.
Junior Spencer Schmidt is staying home and hanging out with friends.
Mr. Sailor is staying in Sartell lounging around and lifting weights.
About the Photographer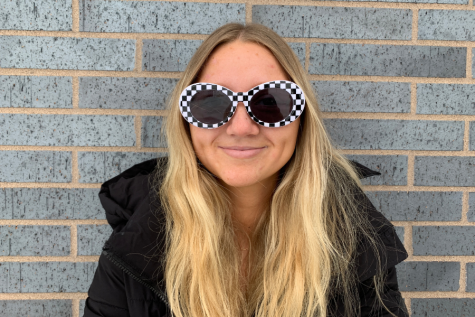 Liv Thalacker, Journalist
Grade: senior

Hobbies: shopping purr, taking pictures of myself, watching tv, laying in the sun

Biggest fear: drowning, corn fields, the forest...