Fighting climate change: The Willow Project
The controversial $8 billion oil drilling project called the Willow Project in Alaska was approved by the Biden administration. The project, located in Alaska, has been the focus of environmental concerns due to its potential impact on the surrounding wildlife and ecosystems.
The Willow Project is a plan by ConocoPhillips that was created to allow the company to install three new drill pads alongside its existing two separate projects within the National Petroleum Reserve. The National Petroleum Reserve is located in Alaska's North Slope and is owned by the federal government.  Permission from the Biden Administration is required to access the reserve. After a lengthy process, the Willow Project has been approved, and ConocoPhillips has the "okay" to begin construction. 
The project is expected to create jobs and generate revenue for the local economy, but it is argued by critics that the potential harm to the environment is not worth the economic benefits. The project involves drilling for oil and gas in an area that is home to a variety of wildlife, including polar bears, caribou, and migratory birds. The approval comes with conditions and stipulations aimed at migrating the environmental impact of the project, such as measures to protect wildlife and water resources.
The environmental impacts of the Willow Project include:
Numerous studies have demonstrated that urgent action is needed to avoid climate disaster. The need to reduce America's dependence on fossil fuels is extremely important, as the continued burning of these fuels releases significant amounts of carbon dioxide and other greenhouse gases into the atmosphere, contributing to global warming and climate change.
To avoid a future where there is no going back, the world must rapidly transition towards cleaner and more sustainable sources of energy, such as renewable energy and energy efficiency technologies. The task may be tough, but the consequences of inaction are too great to ignore. It is crucial to take action now to ensure a sustainable future for future generations.
About the Contributors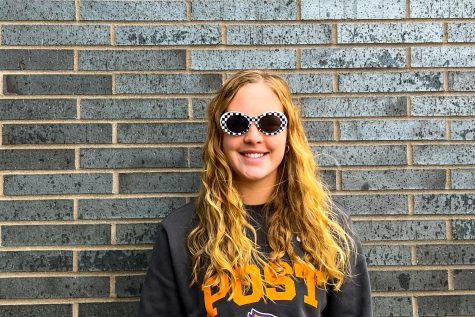 Reese Kloetzer, Journalist
Grade: Senior

Hobbies: Playing soccer, traveling, shopping

Nickname: Reesie Puffs or Puff

Future College: Playing soccer at Post University

Favorite...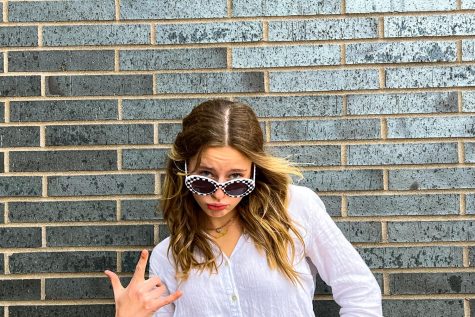 Gretta Johnson, Journalist
Childhood celebrity crush: John Smith (from Pocahontas)

Favorite movie: Midsommar

One color to describe my personality: red