Super Bowl-halftime has a history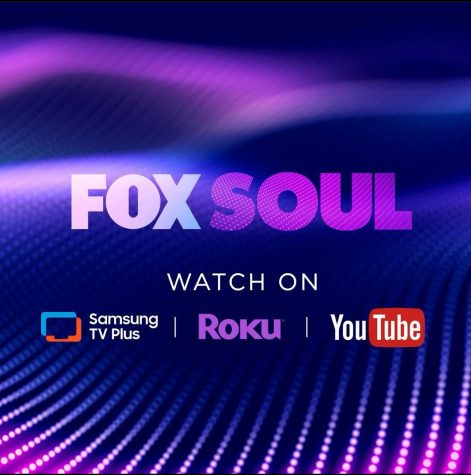 For the past decade, U.S. presidents have been giving their take on the Super Bowl.
The presidential interview is normally held by the network in charge of the game. This year it was Fox News. President Biden said that he was going to speak on Fox Soul. Fox Soul says it is a streaming channel dedicated to the African American viewer. Fox Soul was looking forward to the interview. 
The first pre game interview was in 2004 with President George W. Bush in Super Bowl 38. He did not do an interview the other three years of his term. The tradition was short-lived until Barack Obama in 2009.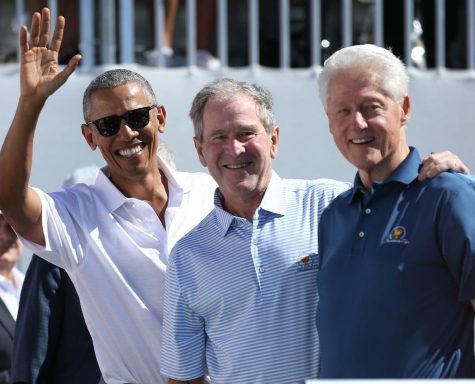 Barack kept the tradition going, he gave one all eight years of his presidency. In 2014, the interviews became more than just about the game, they brought politics into it.
Former President Donald Trump accepted the interviews three out of four years. He did not give one in 2018 due to the NBC network conducting the interviews. 
Every year since 1967 has had a halftime show. It has had all genres of music. The halftime show has been dominated by two major companies. Pepsi had it for 10 years and Bridgestone tires had it for five years. Apple Music took the sponsorship in May of 2022 when Pepsi dropped it.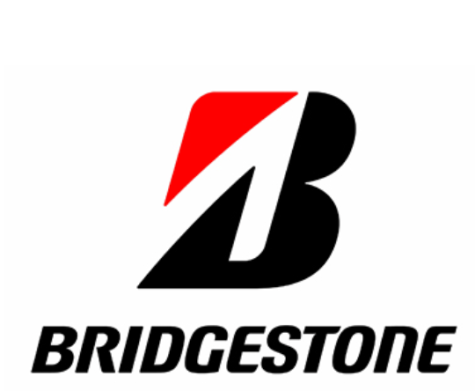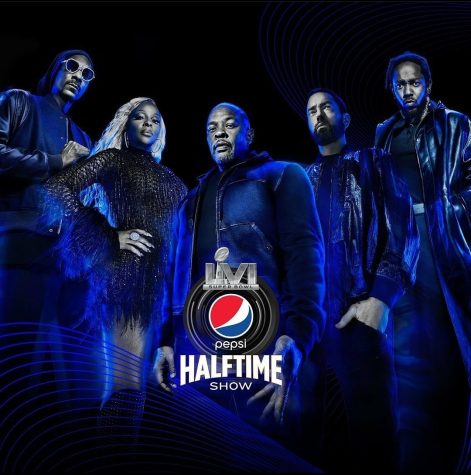 Quick facts 
Pepsi had the Super Bowl halftime show for 10 years. 
The first halftime show was in 1967 in Super bowl 1
This year a 30 second ad would cost 7 million.  In 2017 the ads would "only" cost 5 million
The Minnesota Vikings have been to the Super Bowl four times and never held a lead
A ticket for super bowl 1 was $12