Romania Court extends police detention for influencer Andrew Tate
Andrew Tate and his brother were arrested last month in relation with a human trafficking and rape investigation. They were accused of setting up an operation that exploited and forced women into making content for an online explicit website. There is apparently a name for this method, called the "loverboy method" cited by Romania's DIICOT investigations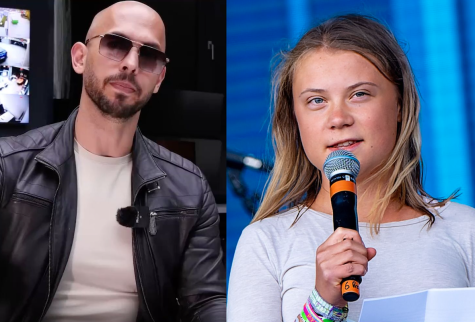 agency. This is a known human trafficking technique where men seduce and manipulate women into sex work.
All allegations have been denied.
Lawyer Stefan Loredan has followed Tate's case very closely and stated that Tate's own words may be the strongest evidence against him. Tate has made many public statements, especially his descriptions of manipulating women into working for him. These statements will be very hard for lawyers to defend.
Andrew Tate's original tweet addressed the 19-year-old teen climate activist, Greta Thunberg and asked that she provide her email so he could send her a "complete list" of his 33 cars "and their respective enormous emissions." Greta Thunberg clapped back with an insult toward Andrew Tate.
Tate and his brother were detained on December 29, 2022, just 24 hours after the twitter argument between Tate and Greta Thunberg on December 28, 2022.
The brothers have been under investigation since April after authorities were alerted of the possibility of a women being held in Tate's home. Two women were found and confirmed to authorities that they were being kept against their will. The brothers were released after further questioning.
On Friday a judge ruled that Andrew Tate will remain in custody in Romania until February 27.
"
This is what happens when you don't recycle your pizza boxes."
— Greta Thunberg
About the Contributor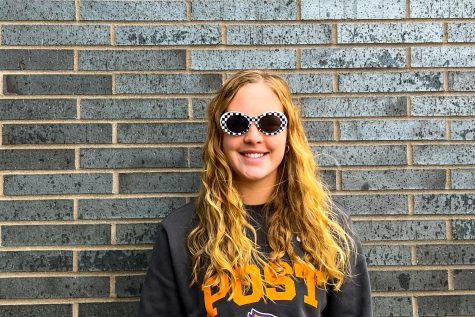 Reese Kloetzer, Journalist
Grade: Senior

Hobbies: Playing soccer, traveling, shopping

Nickname: Reesie Puffs or Puff

Future College: Playing soccer at Post University

Favorite...