Featured Freshman of the Week: Hayden Lenarz
This week I was able to interview Sartell's own, Hayden Lenarz. Hayden is one of the most dedicated student athletes I have ever met. He is an academic weapon, and he informed me he can even do the splits. His favorite class that he has taken so far is language arts and his favorite thing about high school is being able to make new friends.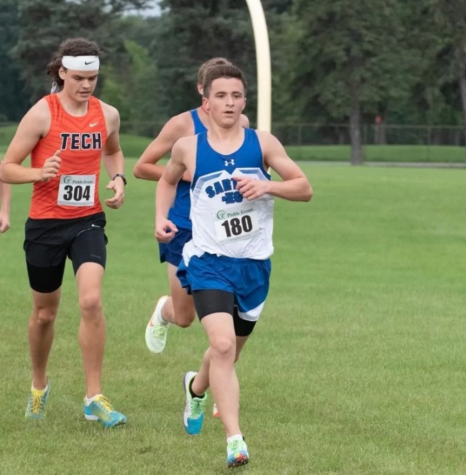 Hayden is on the cross country team, track team, and swimming team. He works hard to improve in all of his sports, but he spends most of his free time in the pool. Hayden is a swimmer that can do it all. Along with the relays, he swims a lot of butterfly and races the individual medley. He has been able to become good friends with the upperclassmen on his team and his favorite part about being on the team is having fun with his teammates.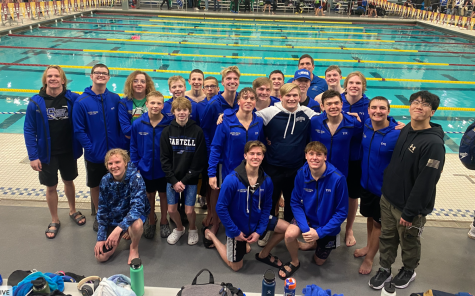 Hayden has two siblings, Holly is a junior at Sartell High School, and Heidi is a sophomore at the University of Nebraska Omaha. Both sisters are in swimming as well and Hayden said he does not really see them but when he does, they swim together.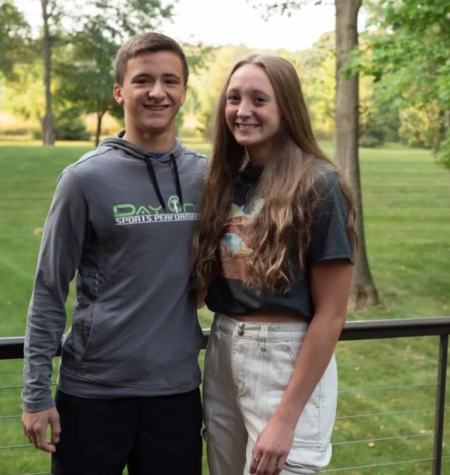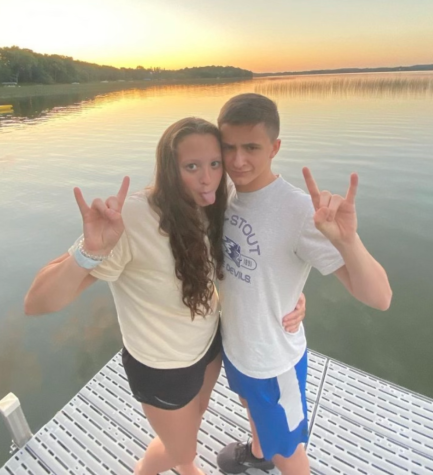 About the Photographer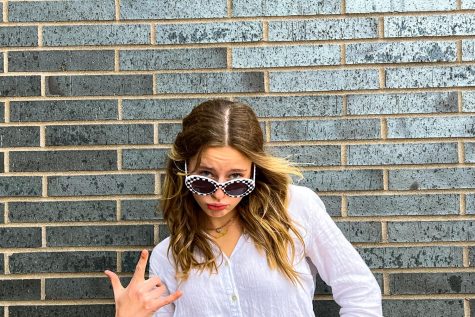 Gretta Johnson, Journalist
Childhood celebrity crush: John Smith (from Pocahontas)

Favorite movie: Midsommar

One color to describe my personality: red