Scandalous claims made in Prince Harry's new memoir
Prince Harry, Duke of Sussex, has recently written a memoir titled Spare. The memoir was leaked in the U.K. and then followed by surprise sellings by Spanish booksellers. The memoir was supposed to be released in a couple of weeks after months of advertising and hints being given by Prince Harry during interviews but unfortunately, those plans have been ruined. The impact of the book's release being sooner is still pretty huge. Spare has been dominating headlines around the world and has set the United Kingdom's record for the fastest-selling nonfiction book.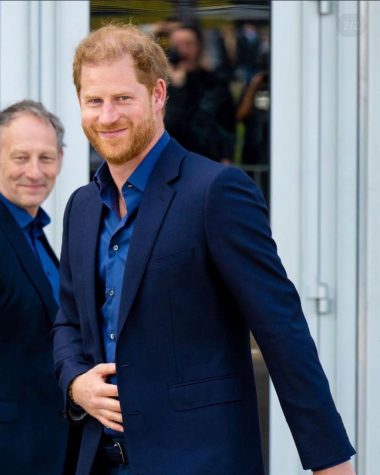 According to Forbes, "Spare has been the best-selling book on Amazon in the last week."
With 400,000 copies being sold already, the media is questioning if the early release helped Spare or whether it hindered its potential. With the release date being soon after the leak, the book was released during the hype, making its sales increase instead of decrease. If the book was released way after the leak, it wouldn't have had the sales that it did.
Prince Harry was assisted by JR Moehringer who is a well-known ghostwriter of celebrity memoirs. JR Moehringer made his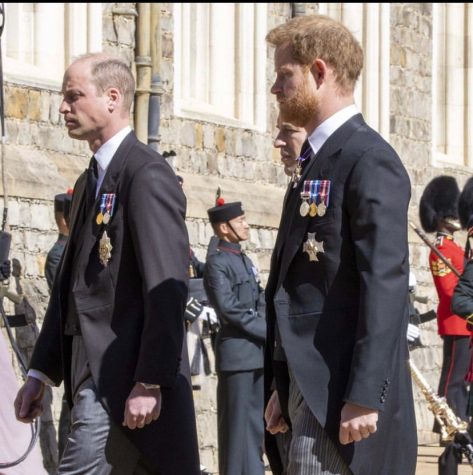 name after writing Andre Agassi's bombshell autobiography in 2009. The memoir exposes Harry's strained relationship with his brother Prince William and has led to the exposure of the Sussexes.
Many claims Harry has made in his memoir include Harry and William urging their father to not marry Camilla, William physically attacking Harry, Charles didn't hug Harry after the news of Diana's death, how Harry lost his virginity at 17 to an older woman in a field behind a pub, and many more.
The title of Harry's memoir comes from a remark to Diana made by Charles after Harry's birth, "Wonderful. You have given me an heir and a spare. You have done your job."
About the Contributor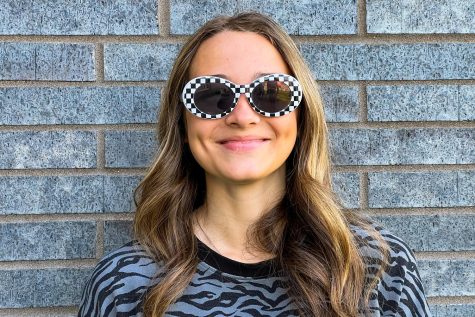 Kylee Rach, Journalist
Grade: Senior

Hobbies: Dance, shopping, sleeping, and hanging out with friends

Best Restaraunt: P.F. Changs

Favorite Movie: Pitch Perfect

Favorite...