The uncertain future for St. Cloud
The year of 2021 in St. Cloud entailed an increase in crime that suggests a prominent problem for the Granite City.
According to the Department of public safety, the increase in violent crime from 2020 to 2021 jumped 21 percent in St. Cloud. Violent crime includes forcible rape, robbery, aggravated assault, and murder. With a new record-breaking five homicides and 10,967 cases of aggravated assault, violent crime is increasing in the Granite City.
The year of 2021 also entailed the highest amount of vehicle crime St. Cloud has ever seen. There were 14,000 vehicles stolen and 779 carjackings.
The large increase in crime has also made working for the police department a more dangerous job. There were more than 20 officer-involved shootings and 900 cases of assault against peace officers.
About the Contributor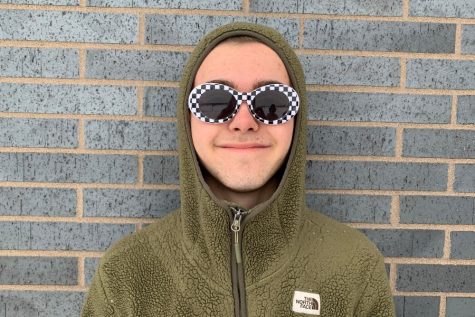 Nathan Hennen, Journalist
Grade: Senior

Hobbies: Guitar, cars

Childhood Nickname: Saturn

Best Restaurant: Gilberto's

Cars Name: Pepper