Feature Freshman of the Week – Bennett Bommersbach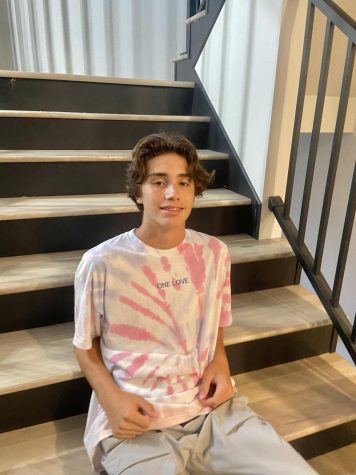 The school year has just kicked off for the Sartell Sabres and a new freshman class has just begun their high school experience this week. Every week, LeSabre likes to highlight one freshman so people can begin to know more about the incoming class. This week's freshman is Bennett Bommersbach.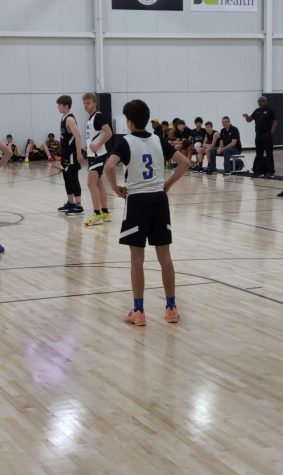 Bennett recently became Homecoming royalty for his 9th-grade class. He says that it has been a lot of work so far but it should be fun.
Bennett plays basketball in the winter and baseball in the fall and spring for the high school. He also plays for the Comets, which is an AAU basketball team that plays in the spring and summer. In his free time, Bennett plays golf. He likes playing golf with his friends because it is fun and relaxing.
Also in his free time, Bennett likes to hang out with friends. When he is at home, he likes to watch Netflix. His favorite show on Netflix is Stranger Things. His favorite seasons are either 3 or 4.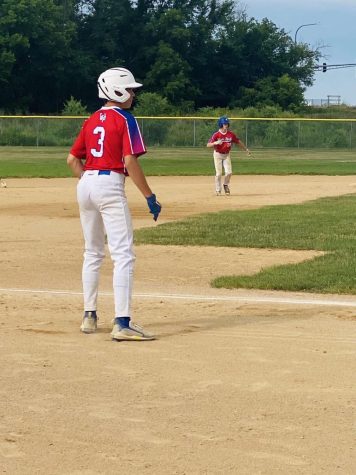 One thing he likes about high school so far is lunch. He has a lot of friends in his lunch, like Preston Pederson and Noah Olson. He likes high school better than middle school because he has a lot more free time and more freedom. His favorite teacher in middle school was Mrs. Lewis because she was one of his friend's moms.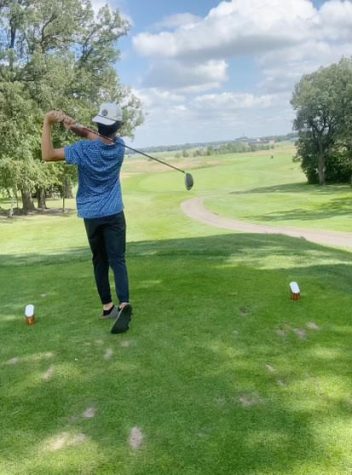 Bennetts's favorite upperclassmen so far are Will Mahowald, Anthony Mahowald, Eddie Durrwatcher, George Durrwatcher, and last and certainly not least, Brady Husmann.
About the Contributor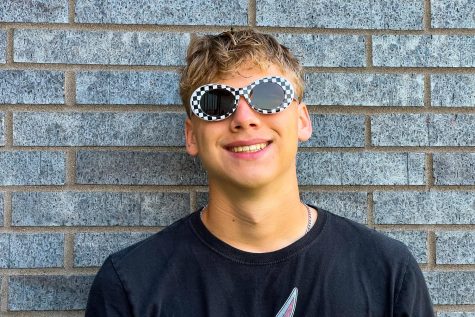 Brady Husmann, Journalist
Grade: Senior

Nickname: Bradizzy

Hobbies: Basketball, long walks on the beach, JV cross country athlete, runner-up champion in the Nate Hoops League

Future...