The Seattle Seahawks spoil Russell Wilson's homecoming
Last Monday Night Football game, fans saw Russell Wilson play his old team, the Seahawks, for the first time since his trade to the Broncos.
The Broncos were heavy favorites in this matchup in spite of the Seahawks having some weapons of their own. The game was neck and neck until the end, in which the Broncos made a questionable call to take the time down to 20 seconds and attempted to hit a near NFL record field goal to win the game. However, the Broncos did not make the field goal and lost in a nail-biter 16-17. Here is how the game went down.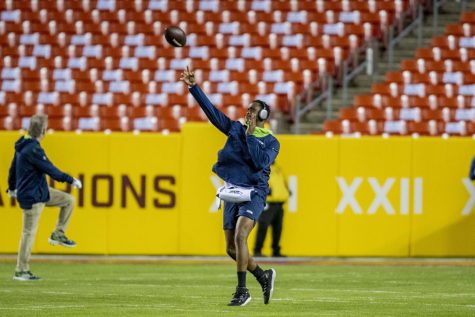 First, let's talk about the quarterback play. To much surprise, Geno Smith severely outplayed Wilson in their matchup. Smith went 23/28 with his passing attempts, and had 195 yards with two touchdowns and no interceptions. On the contrary, Wilson went 29/42  with his passing attempts. He had 340 yards with one touchdown and no interception. Wilson did not look comfortable with his new offense. Hopefully, with time, this will change. Smith also proved a lot of people wrong this game. Most people had him down as one of the worst quarterbacks in the league, but after this performance, he is looking like a capable quarterback.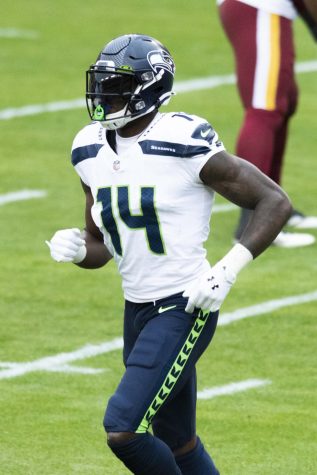 Second, the receiver battles were great in this game. The main guys for the Broncos were Jerry Jeudy and Courtland Sutton. Jeudy had four receptions with 102 yards and a touchdown, while Sutton had four receptions with 72 yards. Their tight end, Albert Okwuegbunam, also added 5 receptions with 33 yards. The two main guys for the Seahawks had a bit quieter night. DK Metcalf had seven receptions for 36 yards and Tyler Lockett had only three receptions for 28 yards. The two receivers that scored a touchdown were Colby Parkinson and Will Dissly.
Finally, the running backs did not really do much this game. Melvin Gordan had twelve carries for 58 yards for the Broncos and Rashad Penny had twelve carries for 60 yards for the Seahawks. The defense was also very good this game with only 33 points for the whole game. Overall, last Monday night proved to be a low scoring, nail-biter of a game. 
About the Contributor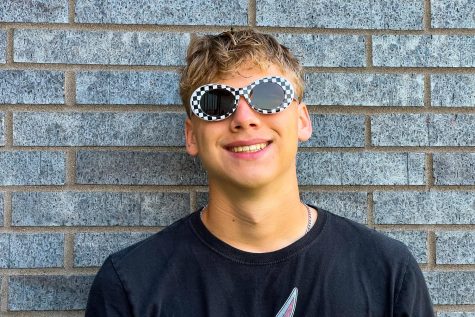 Brady Husmann, Journalist
Grade: Senior

Nickname: Bradizzy

Hobbies: Basketball, long walks on the beach, JV cross country athlete, runner-up champion in the Nate Hoops League

Future...