Spring storms continue to tear across the midwest
The past few weeks the midwest has been riddled with severe weather. Early May has brought the region fluctuating temperatures, high winds, and lots of heavy rain. Not to mention property and building damage due to these winds speeds and large hail that has occurred in some areas.
Statistically May is peak of tornado season in the US with more reported tornados than any other month. This time of year is ideal for severe weather development because temperature changes are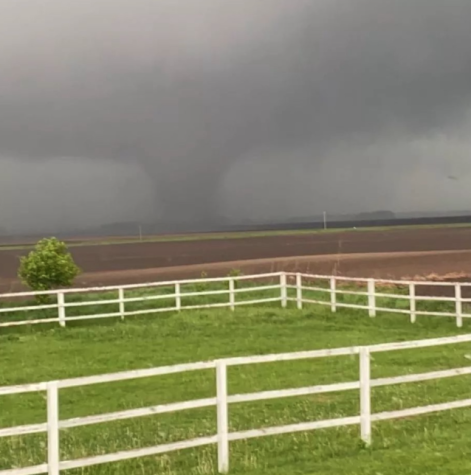 common along with the presence of warm days. The hot humid weather being pushed north into the midwest has been a pathway for severe storms and over 130 reports of damaging winds, hail and tornados in the region in the past weeks. With millions put into severe weather warnings and wind speeds in the midwest reaching that of a category two hurricane, the region hoped for a break from severe weather.
Like the past few weeks, Memorial Day brought with it warm temperatures into the 80s along with a trail of severe weather behind it. Early into the weekend a few small storms brought minimal rain to the region. Unfortunately, Sunday and Monday brought with them a lot more rain and damaging weather. With reports of hail and heaving winds gusting as high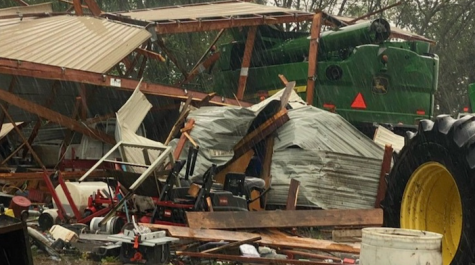 as 100mph pilling up, we see similar types of severe weather as we did just a couple of weeks ago. With these weather systems moving through more flooding is also expected in areas that have yet to recover from previous storms and spring snow melt.
About the Contributor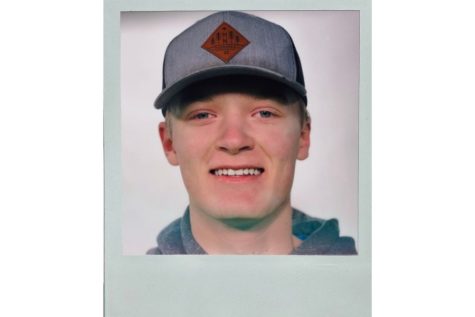 Mason Lund
My name is Mason Lund, and I am a senior at Sartell High School. My favorite subject in school is gym class with the boys. A teacher in the building that...