Featured Freshman: Laila Bell
Laila Bell is a freshman at the Sartell High School this year and is included in the Featured Freshman of the week. Laila enjoys spending time with friends and being active in sports. Here are some questions to get to know her better.
Q: What is your favorite thing about high school so far?
A: Seeing my friends
Q: What is your least favorite thing about high school?
A: Homework
Q: Who are your close friends?
A: Emma G. and Gwen L.
Q: What do you miss about middle school?
A: Mr. Knight's class
Q: What are you looking forward to for the rest of high school?
A: Taking more art classes
Q: Favorite class and favorite teacher?
A: Mixed media and Mrs. Smith
Q: Are you in any sports or have any hobbies?
A: Volleyball and golf
Q: What motivates you in high school
A: Getting good grades
Q: Fun fact about yourself?
A: My favorite color is purple
About the Contributor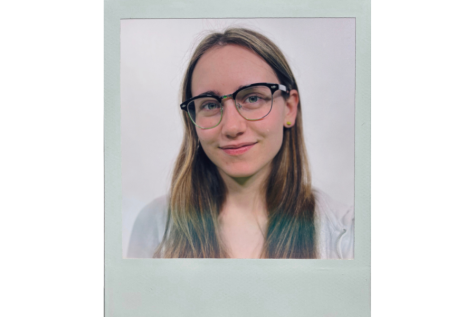 Tia Hennen, Journalist
I am a senior in high school, and I enjoy movies and photography. In my free time I am 99% of the time with my boyfriend or I'm sleeping. I can be very...