COVID-19 Will Make Permanent Footprint on America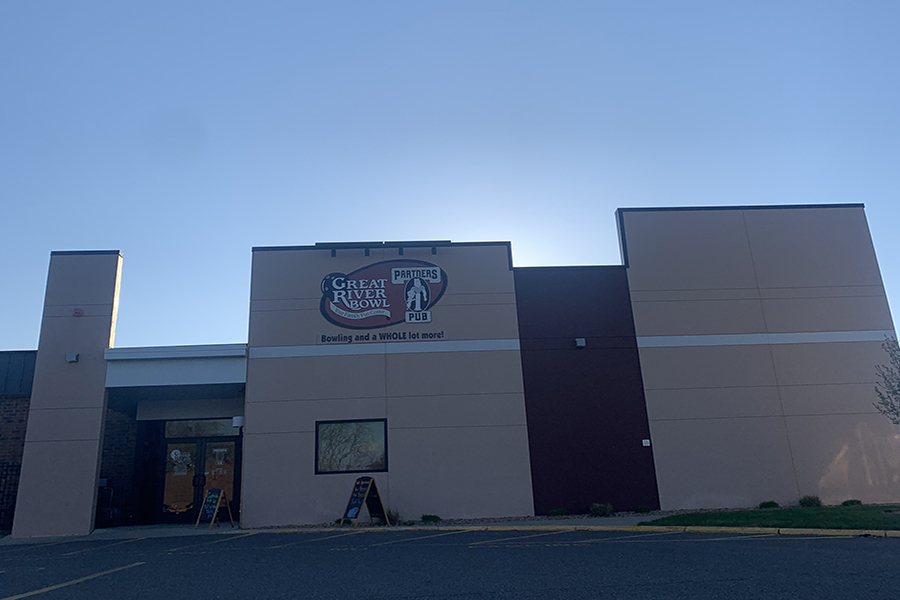 It can be alarming to think that no one knows when COVID-19 cases in the United States will stop increasing. What can be even more alarming is the fact that some parts of our lives a few months ago will never be the same again, from social habits to large industries.
Cleanly cautions at stores: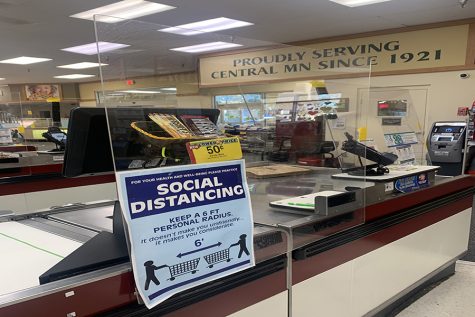 One new habit that might never go away after the pandemic is the new form of germ prevention at discount stores such as Target. COVID-19 has forced us to think creatively about how to stop the spread of germs, so stores adapted new habits. These include wiping down counters between each shopper and putting a clear, plastic divider between the shopper and cashier.
Certainly COVID-19 calls for these new precautions more than ever; that is why we started taking them. However, I think it is more now to the public that we should have been this careful already. Stores' new habits can help combat less severe illnesses and possible future epidemics or pandemics.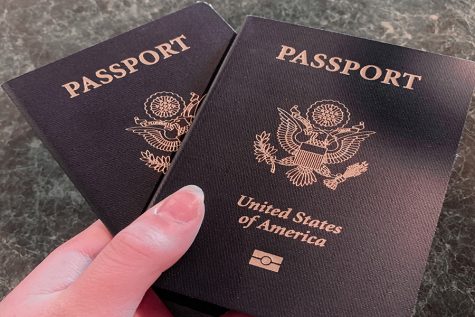 Airlines: 
One industry that may never recover is the airline industry. According to a recent article from Simple Flying, the CEO of Delta revealed on April 3 that the airline is losing over $60 million per day. Health checks at airports becoming a routine procedure, even after COVID-19 cases are halted, is currently being discussed worldwide. This little extra time and hassle could decrease demand in flying.
Increase in video calls: 
Another permanent effect of COVID-19 will be an increase in video conferencing for work, school, therapy, and possibly even doctor visits. People will be more willing to use technology instead of meeting in person, now that the virus forced them to learn to use programs such as Zoom. Video chats could be favored over meeting in person to save time and money. This could also contribute to a decrease in flights if business travel becomes less common.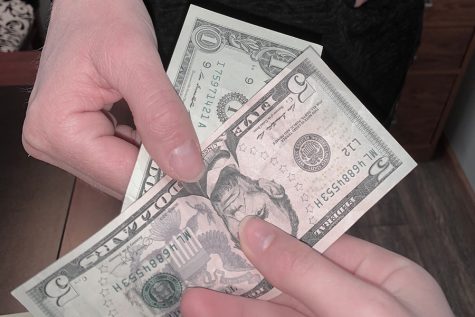 Paper money:
Presumably, the use of paper money will continually be less frequent after COVID-19. The rate at which money is passed around from person to person, some of whom carry illnesses, can make electronic payment options more attractive. Card services, mobile payment systems like Apple Pay, and more electronic payments are making paper money more inadequate every day.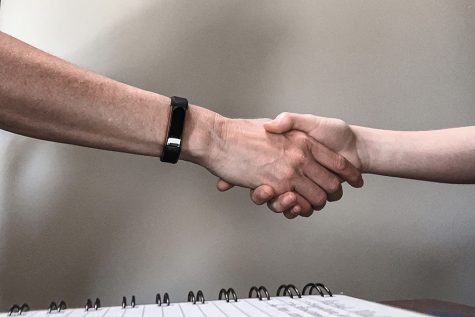 Handshakes: 
The American custom of shaking hands as a greeting may never make its return according to Anthony Fauci, the nation's top infectious disease expert. It seems like an important part of meeting someone new, but shaking hands is something that the country could shake off. Since American's now realize that catastrophic events like pandemics can happen, and how easily shaking hands allows germs to spread, they may be more willing to let it be a thing of the past.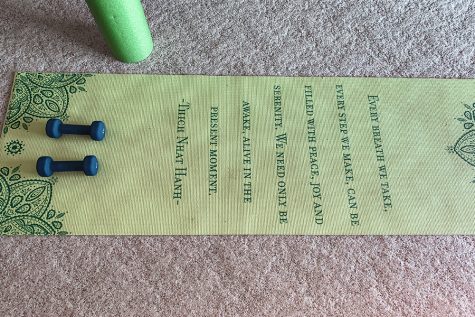 Gyms and fitness:
COVID-19 will have an everlasting effect on fitness. Before the virus hit the United States, the at-home fitness trend was already underway. Anyone can find free, no-equipment workouts all over YouTube and fit workouts into their schedule more freely. When most gyms throughout the country closed, it hooked even more people into the trend. 
News:
COVID-19 is creating lasting effects on news as it takes on its fate of moving completely online. Print and ad revenue has been steadily decreasing for the nation's newspapers for years now. With the economic crisis the pandemic has caused, more newspapers will be forced to cease operations. 
While subscription-based publications are producing accurate journalism for small prices, people are getting their news off of social media and search engines. As the country's newspapers suffer, citizens will have to fight against half truths, rumors, and propaganda. Producing and consuming reliable news must be the focus in order to stay informed. 
Movie theaters:  
It is quite possible that the majority of movie theaters will shut down as a result of the pandemic. Movie sales have already been decreasing over the past few years due to streaming services such as Netflix and Hulu. The price of one movie ticket can buy a family access to a streaming service for a month, so visiting a theater conceivably will not be on many people's lists when they open back up. Producing high budget movies in the future will be a risk for studios, because ticket sales may never bounce back. 
Bowling: 
The bowling industry will require a miraculous recovery after bowling alleys are allowed to re-open their doors. 
The idea of shared spaces and equipment will drive people away for years to come.
Even when the pandemic is over, social anxieties about germs will linger. With months of business lost, many owners will consider closing permanently. 
If you'd like to read more in-depth about these topics, please click on the links below.
About the Contributor
Lauren Wensel, Journalist
Lauren Wensel is a junior at Sartell High School. Her favorite subject is English, and she enjoys reading and playing sports in her free time. Her current...