Featured Freshman of the week: Reese Kloetzer
Q: How was the switch from middle school to high school?
A: I felt happier and just got closer with some of my friends.
Q: Do you have any hobbies or activities you are involved in?
A: I am in Soccer and Nordic ski. I play soccer for Sartell, and I've gotten All Metro. I've gotten All Conference for the second year in a row.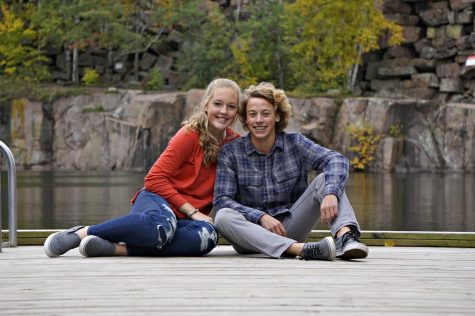 Q: Favorite song or artist?
A: Post Malone
Q: Who is your best friend?
A: David Binsfeld and Makayla Pearson
Q:Do you have any big dreams for after high school?
A: I want to play soccer at University of Florida, and I want to be a pediatric surgeon.
Q: One fun fact you can share with everyone?
A: I play on the Blaine National Team.
About the Contributor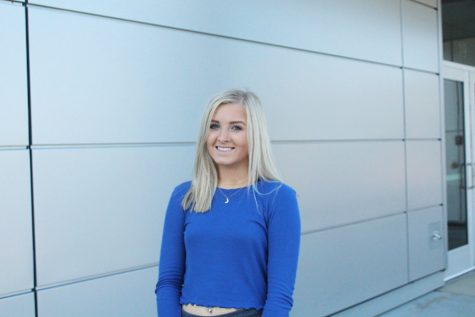 Emma Gent, Journalist
Emma Gent is a senior at Sartell high school and is 17 years old. Her plans after high school are to attend Moorhead State University to major in photography...