Sartell Senior at the New York Automotive Technology Competition
Nick Martel is a senior at Sartell High School and could be considered a mechanical pro. His experience as a mechanic and mechanics student with Nick Phillips and at Apollo High School as a PSEO student has made him a force to be reckoned with. 
"I think that Nick is super passionate about auto mechanics and when he focuses, he can really excel and luckily for him the Discovery Academy at Apollo was available for him to pursue this. I think his future is bright!"
    – Nick Phillips
A couple of weeks ago Martel traveled to Minneapolis to participate in the Skills USA Minnesota competition. In the competition, he was tasked to do different aspects of what a mechanics job would be like. Examples would be a mock interview, diagnostics, and actually fixing car issues in an acceptable time frame.
In the Skills USA competition, Nick won 3rd place, receiving a $5,000 scholarship to the Universal Technical Institute in Arizona. 
This past week, Martel flew to New York for the National Automotive Technology Competition to work alongside the best student mechanics in the country. Martel and his teammate, Jacob Onofrey, were one of 29 teams fighting for the grand prize. They participated in two days of competition, one separate, and one together. The first day the students did stations and in Nick's opinion, he did really well in the interview station, where an actual mechanic professional will ask you questions about a job, and it is essentially like a job interview. He also thinks he did well on the diagnostic station, where he would figure out the problem with a car based off of vague descriptions. The New York competition, according to Nick and Jacob, was so much fun as well as a challenge for them both, but they agree that it was an amazing experience that will help them in the future. 
I got the opportunity to interview Nick after his trip to New York, and what he had to say I think applies to all of us. 
---
Question: What or who got you into mechanics and cars?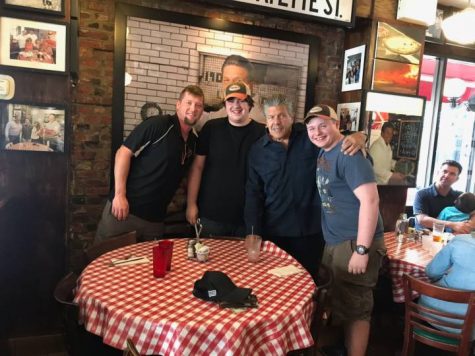 Answer: That was a bad question, I don't know.
Q: What was the plane ride to New York like?
A: It sucked because I was in the middle seat on a 2-hour flight.
Q: What was your favorite part of New York?
A: Lombardi's Pizza, and I watched Law & Order SVU being filmed.
Q: What or who helped you the most throughout this experience?
A: My teachers Nick Phillips and Byron Byker.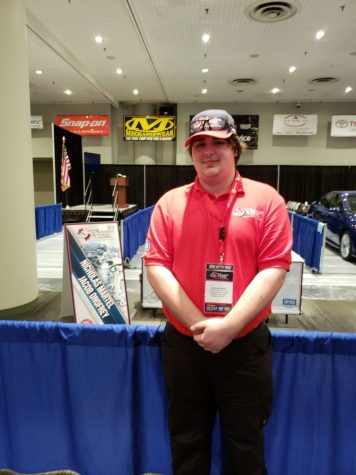 Q: How did you do at the competition? Not just how you placed?
A: I think I did well, the stations went great, and on the whole car part, I did really good.
Q: Are you where you want to be? Career- wise, school- wise, etc…?
A: I would say so yeah… my job is going well, and I'm getting better daily.
Q: Are you proud of yourself so far?
A: Not really; there's always more ways to improve myself and there's always things I can do better.
Q: Where do you want to be in five years?
A: A lot of things are changing, I couldn't tell you what I'm doing tomorrow, so it's hard for me to say for sure where I want to be, hopefully successful.
Q: Do you have any concrete goals?
A: I want to have good grades in college, and I want to keep getting better at what I'm passionate about.
Q: Do you have any advice to anyone about anything?
A: My advice would be to follow what you're passionate about, getting better will come later.
---
Nick's PSEO Discovery Academy opportunity at Apollo High School with their Automotive program has been very influential so far this year. He is already a year into college, and he has jobs lining up for mechanics positions. In the program, Nick and other high school students learn hands-on in an actual shop environment and gain useful experience in the mechanics field, and they network along the way. Nick hopes that this opportunity gives other kids struggling in school, not finding their passion, hope that they can succeed in something. 
About the Contributor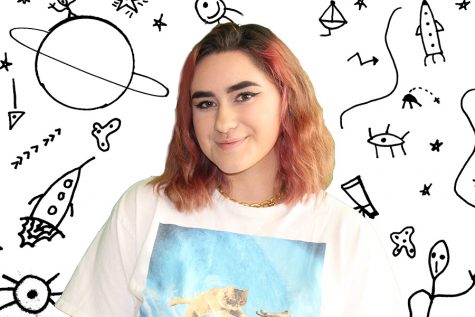 Savanna Mueller, Journalist
As a Senior™ at Sartell High School, I am fully aware of how powerful a spoken Vine™ (rest in peace) reference can be, and I'm hoping this can get...