Shop small at Mackenzie's Boutique in Sartell
Whoever said money can't buy happiness simply didn't know where to go shopping. -Gertrude Stein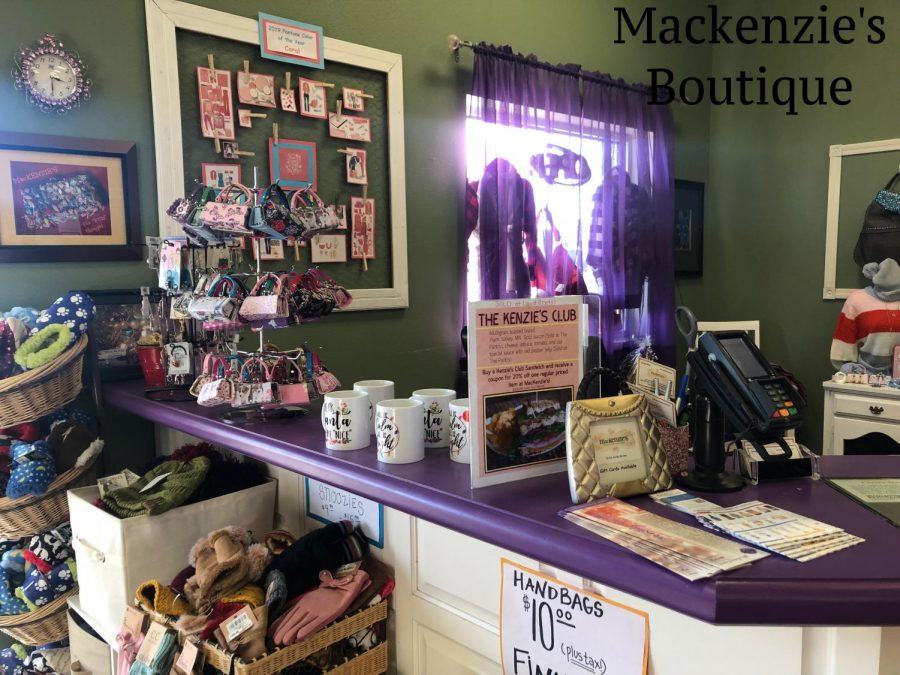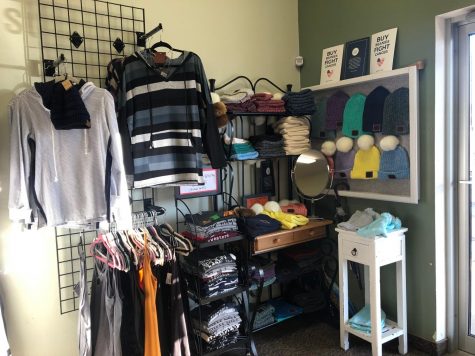 Starting a business is something not all people can accomplish. Being a small business owner enables you to create jobs for young people just starting out and helps strengthen the community. Mackenzie's is a unique boutique in Sartell that offers clothing, home decor, and accessories to all ages. It is located in Sartell at the address, 1091 2nd St S, Sartell, MN 56377. This small boutique is open 6 days a week. Manager, Carolyn Bous, shares what it is like to manage a small business and her experience managing a boutique. 
Mackenzie's Boutique has been in business for over nine years. The current owners of Mackenzie's also own Liquid Assets, The Pantry, and West Side Liquor. Before Mackenzie's Boutique opened, the store was a place women could go to buy all kinds of purses. After it went out of business, the current owners bought the strip mall. They named the boutique after their granddaughter.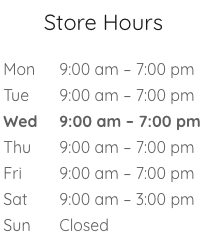 Manager Carolyn Bous said, "Everything in our boutique is fifty dollars or less." She continued to say that clothing for under fifty dollars is rare since clothing from boutiques is generally more expensive. Mackenzie's sets themselves apart from other boutiques because they hand pick out each item they want to feature in their store. 
When I asked Carolyn how they are so successful, she said that social media has played a huge role in the success of their boutique. They often times, post advertisements and fun photos on their facebook page.
Mackenzies is a perfect place to find gifts, home decor, clothing, and other accessories. Make sure to stop in one of the 6 days of the week Mackenzie's Boutique is open. You will surely be welcomed in by friendly faces and to find the perfect gift. The stylists at Mackenzies are sure to make your visit memorable.
About the Contributor
Jenna Eibes, Journalist
Hi! I am Jenna Eibes, and I am a senior at Sartell High School. In my free time, I love to play soccer, take pictures, hang out with friends, and spend...