Deadly Connecticut crash kills five
CBS reported that five children between the ages of 8 and 17 died in a deadly crash near a Hudson River driveway on March 19th.
Police reported that the car was driven by a 16 year old boy who veered off the highway, hit a tree and the car caught on fire.  A 9 year old boy who was riding in the back was the only survivor; he escaped from the vehicle without any serious injuries.
There were four boys and one girl in the car, all of them were from Connecticut, namely, Malik Smith a 16 year old, Anthony Billips a 17 year old, Zahnyiah Cross a 12 year old, Shawnell Cross an 11 year old, and Anthony Billips an 8 year old.
Police have confirmed that the car crashed at 12:20 a.m. in the morning and is still under investigation. Police have described the family as a new one from New York moving into the county.
"
It's the unimaginable. Having to now make arrangements for five of your children to be buried is a very difficult thing for anyone — one child, never mind five that you're going to have to now make arrangements for."
About the Contributor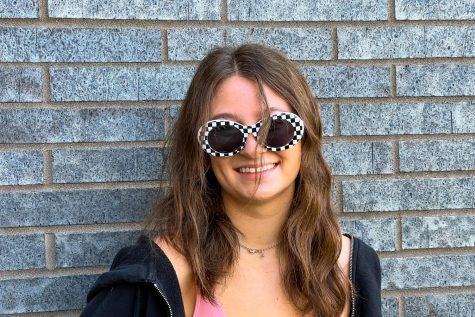 Maleah Forberg, Journalist
Grade: Senoir

Hobbies: Hanging out with my friends(getting food and starbucks), going to the gym, watching netflix,

Best food place: Chipotle

Best...