Teacher of the Week: Mrs. Nelson
As students, we are around teachers frequently, and this allows us to observe all of the things that our teachers do for us. Teachers can make a big influence on individuals even in the smallest way.
Taking a look into the English world, Mrs. Nelson was questioned about her personal life and what she does outside of teaching. Mrs. Nelson enjoys various activities outside of work and maintains a busy schedule. 
Outside of work Mrs. Nelson enjoys reading whenever she can get the chance. She also finds a love in outdoor activities. Hiking, canoeing, hammocking, biking, and hiking are just a few of the many outdoor activities she enjoys.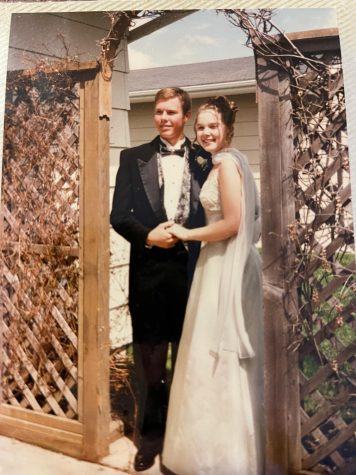 Mrs. Nelson is also the reason why the LeSabre is here for students to enjoy!
A significant quote that stands out to Mrs. Nelson is a Ted Lasso quote: "Be curious, not judgmental." 
Saint Cloud State University is where Nelson received her undergrad degree. She later went on to attend Southwest Minnesota State University in Marshall to obtain her master's degree.
If Nelson was not currently teaching, she states " I would totally teach yoga or work at a greenhouse. I love plants – inside and outside plants!" 
Here are some fun questions we asked Mrs. Nelson! 
Q: If you were a fictional character who would you be and why?
A: Jessica Day from New Girl – this is literally spot on.
Q: Who's your celebrity crush?
A: In preparation of the new Ted Lasso season (are you sensing a trend here?!? Ha!), I've been re-watching seasons 1 & 2. So I'm going to say the character of Ted Lasso. Anyone who is kind and empathetic like that is a gorgeous human! I could do without that 'stache though!  
We are so grateful for all the endless opportunities and support Mrs. Nelson has given us! Thank you Mrs. Nelson!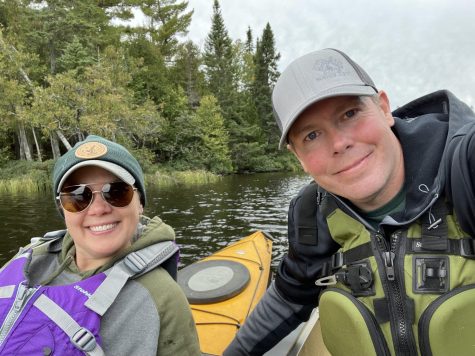 About the Contributor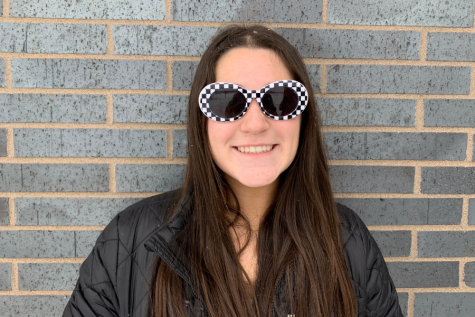 MaKayla M. Pearson, Journalist
Grade: Senior

Hobbies: Hanging Out with friends, Working Out, Shopping, Listening to Music

Car's name: Matilda

Favorite color: Purple

Favorite...