Teacher of the Week: Mr. Scherer
This week the LeSabre will be highlighting Mr. Scherer as this week's teacher of the week! We will be getting to know more about Mr. Scherer, and see what his life looks like outside of the classroom.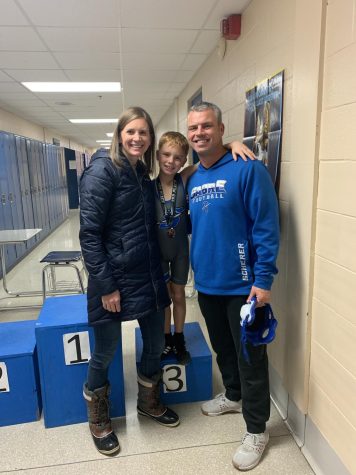 Mr. Scherer was asked a series of questions about his personal life and hobbies of interest. Mr. Scherer enjoys a variety of activities and maintains a busy schedule. 
When Mr. Scherer was asked what he does outside of teaching students at Sartell, his response was "I coach football and girls golf. I also spend my time with my kids and wife. We enjoy going camping and spending time in any kind of water. Snowmobiling, golf and reading are also recreational activities that I find myself enjoying."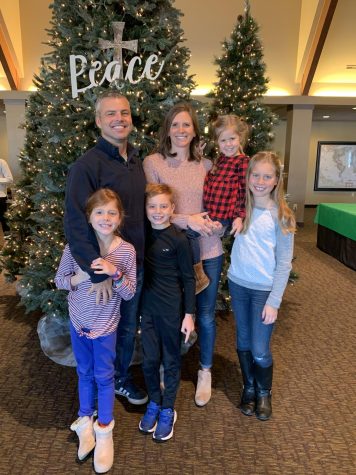 A quote Mr. Scherer notably lives by is Romans 12. He states, " This scripture talks about offering your life as a sacrifice that is pleasing to God, which is what I try to do every day. It also talks about how we all have gifts given to us by the grace of God and we should all use those gifts to show the love of God to the world around us."
For his college education, he attended Concordia – St.Paul. There he received his undergrad, and then went on to receive his graduate degree at Bethel University.
When Mr. Scherer was asked what he would be doing if he wasn't a teacher his response was "Probably driving an 18-wheeler or working in the office for my dad's company (Scherer Trucking) or being a snowplow driver and landscaper."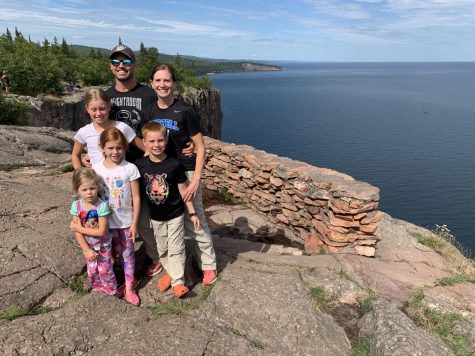 Here are some fun questions we asked: 
Q: If you were a fictional character who would you be and why?
A: Captain America. He is a stud and does the right thing even if it will cost him significantly.
Q: Who's your celebrity crush?

A: Lame question, do better. No celebrity crush…
About the Contributor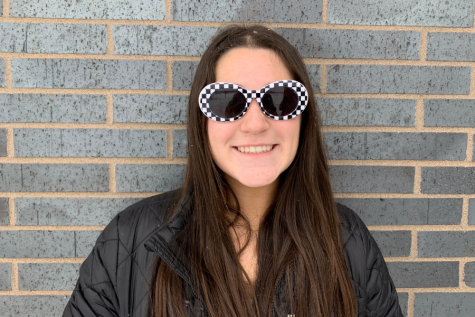 MaKayla M. Pearson, Journalist
Grade: Senior

Hobbies: Hanging Out with friends, Working Out, Shopping, Listening to Music

Car's name: Matilda

Favorite color: Purple

Favorite...