Teen charged with murder for shooting at Plymouth house party
A Brooklyn Park teenager has been charged with murder charges after a fatal shooting at a Plymouth house party. 
Raheim Cooper, 19, was charged with second-degree murder. Police responded to a report of someone being shot at a large house party just before 11 p.m. When police arrived at the house, they found the victim lying lifeless on the floor with many gunshot wounds. 
Witnesses say that Cooper and the victim have had an ongoing dispute and have been arguing over Snapchat for the past several months. 
Outside of the house, police discovered a backpack in front of a squad car by two witnesses. Officers opened the bag and found a loaded handgun and several bags of marijuana. 
"
I was outside the house when she heard a pop and saw people running."
— Witness
Investigators spoke with Cooper who denied involvement in the shooting, but admitted to getting in a fight. He claimed someone handed him a gun and he pointed it to the ground near the victim when he was accidently bumped from behind and accidentally pulled the trigger.  
About the Contributor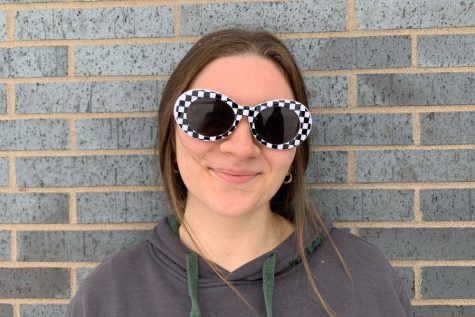 Kaitlyn Rieland, Journalist
Grade: Senior

Hobbies: Hanging out with friends, shopping, and listening to music

Car's Name: Fat Amy

Favorite Drink: Strawberry Acai Refresher...