The XFL, owned by Dwayne "The Rock" Johnson kicks off it's start to the season.
The XFL, owned by Dwayne "The Rock" Johnson, kicks off less than a week after Super Bowl 57.
The XFL is another professional football league with a few different rules from the NFL that is played in the spring. This is its third iteration and startup of another pro football league.
People question, will it work or not? Other professional startup leagues have had a history of not being very successful but with names like Dwayne Johnson and other players that come from the NFL, it might work. 
The league consists of eight teams and plays a 10 week schedule with four games a week. The new rules add interest and intrigue to the league.
About the Contributor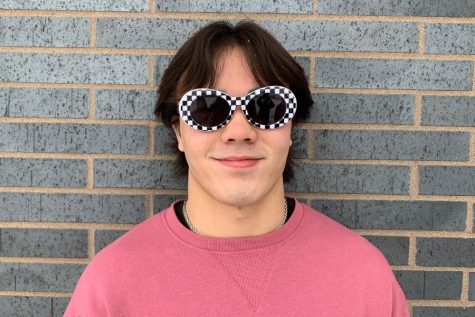 Donovan Lund, Journalist
Grade: Senior

Hobbies: Football, going to the gym, and fishing

Favorite childhood movie: The Incredibles

Favorite artist: 2pac

Favorite...