Teacher of the Week: Mr. Schultz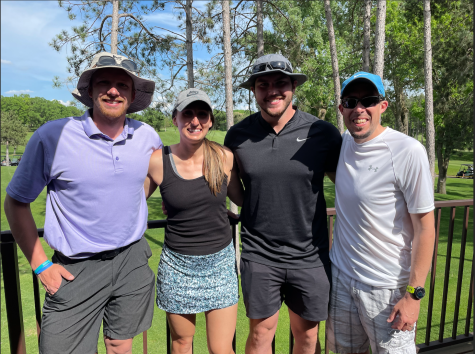 In the Sartell High School gym area, you will find Mr. Schultz. Mr. Schultz is a teacher in our PE department. He teaches a variety of PE classes at Sartell with his favorite being outdoor sports. Let's look further into what his life is like outside of teaching!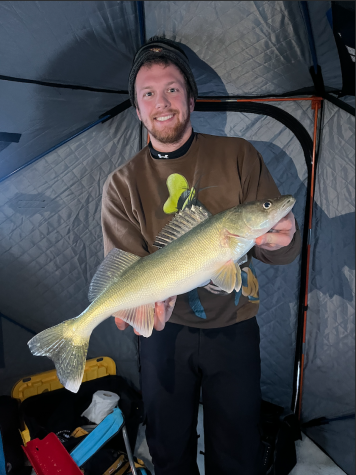 Mr. Schultz got his education at the University of Minnesota –  Duluth and has spent the past four and a half years teaching here at Sartell.
If Mr. Schultz had a job that was not being a teacher he would be a biologist. When he is not at school teaching, some of his interests and hobbies include going fishing, playing volleyball, and playing with his dog.
When asked if he had a saying or quote that he said he does.
"
Hard work beats talent when talent doesn't work hard.
— Herb Brooks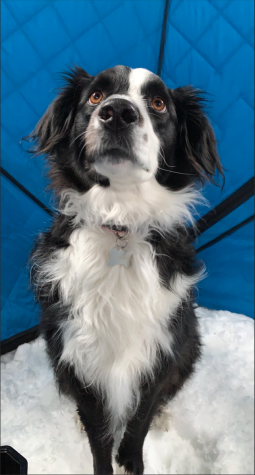 Now leaves some of the fun questions!
Q: What is your favorite song to play in class?
A: "Flowers by Miley Cyrus…That's a banger"
Q: If you were a fictional character who would you be?
A: "Dash from The Incredibles"
Q: Who is your celebrity crush?
A: "Margot Robbie"
About the Contributor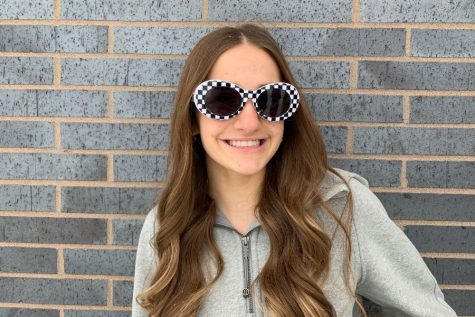 Emily Gerdes, Journalist
Grade: Senior

Hobbies: Gymnastics and diving, spending time with my friends and family, going to Starbucks, traveling.

Favorite Drink: Strawberry...