Who was MF DOOM?
Daniel Dumile also known as MF DOOM was a British American rapper and producer. Daniel was best known for his impressive lyrics and catchy beats. Dumile Began making music in 1988, unfortunately he passed away in October 2020. 
Allmusic.com says Dumile was born on July 13th 1971. As a child, Daniel was a fan and collector of comic books and earned the nickname "Doom" among friends and family. DOOM began making music with his brother, Subroc, in 1988. Both were eventually signed to Elektra Records. This was where MF DOOM got his fame. On April 23, 1993, just before the release of his new album, Subroc, Daniel's brother was hit by a car and killed while crossing the Long Island Expressway. Dumile completed the album alone over the course of several months, and it was eventually announced unreleased.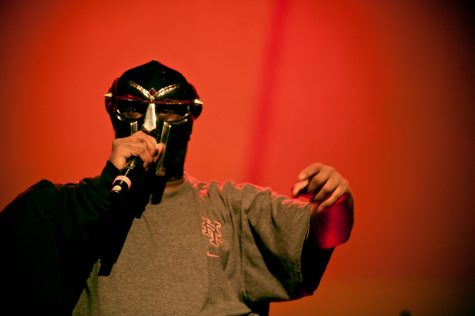 After his brother's tragic death, it took Daniel a while to fully return to the rap scene. In 1997, DOOM released a very successful album "OPERATION DOOMSDAY'. Danial Performed this album in Manhattan but wearing a mask similar to Marvel Comics supervillain Doctor Doom.
The DOOMSDAY mask was also being worn by the character in the album cover. The mask became very popular and iconic in DOOMS history. Dumile's breakthrough came in 2004 with the album Madvillainy, created with producer Madlib under the group name Madvillain. They recorded the album for over two years before it was released on March 23, 2004. Madvillainy was a very big success, and has since has been known as Dumile's masterpiece. 
Still an independent artist MF DOOM was making his way toward the mainstream when he released The Mouse and the Mask, a collaboration with producer DJ Danger. The album featured a song that sampled a Cartoon Network clip in the beat, the name is Danger DOOM. The feature of the voice actors was so popular it hit #41 on the Billboard 200.
Daniels' music career was incredible and a turning point in music making history, Unfortunately Danial passed away on October 31, 2020. Dumile's family never spoke on how DOOM passed away but there are several theories stating he passed away due to suicide. Prior to his death his son lost his life due to suicide a month earlier.
Daniel Dumile was an amazing rapper and producer. I personally love his music and find his story quite interesting. I think DOOM was a great person who produced great music, long live MF DOOM.
About the Contributor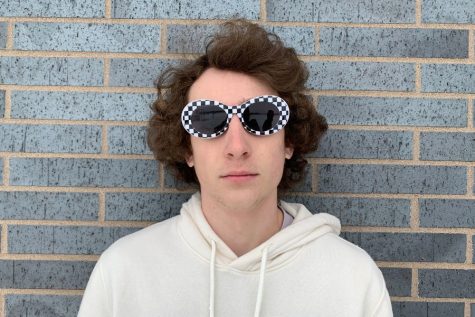 Ben Cihlar, Journalist
Grade: Senior

Hobbies: Snowboarding, fishing, hanging out with friends, working on my car.

Favorite food: Pasta

Favorite color: Blue and dark...