16 year old facing weapon charges after three shot at a funeral reception
CBS reports that a 16 year old boy is facing multiple weapon charges in connection to a shooting that happened during a funeral reception. The funeral was being held for a student at Harding High School who was fatally stabbed earlier this month, three people were severely injured during this event.
The funeral held for a Harding High School student at  El Rio Vista Recreation Center in St. Paul quickly became a tragedy after shots were fired into the recreation center. The St. Paul Police Department states the shots fired into the rec center were from a white sedan passing by.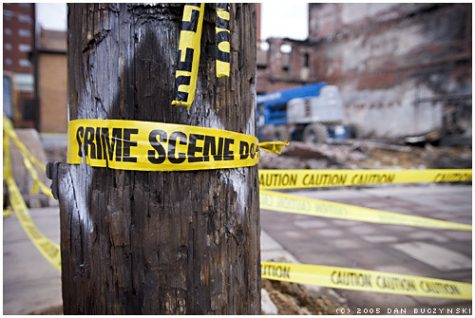 Shortly after the incident there was a white sedan similar in description that hit another car less than a mile away from the shooting. When officers arrived they noticed several shell casings and bullet holes throughout the vehicle. Police also noticed broken glass and a punched ignition later identifying that the vehicle was originally stolen. 
Witnesses say three men ran  from the scene after the incident shortly after retrieving their handguns. Minutes later officers stopped a 16 year old boy who was running from the scene.
The boy denied being involved in either incidents but when searched officers found a loaded pistol in the boy's pocket. The Pistol was equipped with a fully automatic switch and an extended magazine capable of 22 rounds.
The 16 year old has been charged with multiple weapon charges and currently is being further questioned about possible relations to the shooting that took place at the funeral reception. The St. Paul Police Department is further investigating both incidents.
About the Contributor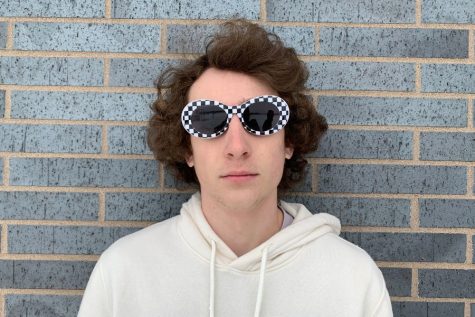 Ben Cihlar, Journalist
Grade: Senior

Hobbies: Snowboarding, fishing, hanging out with friends, working on my car.

Favorite food: Pasta

Favorite color: Blue and dark...