New to St. Cloud : Nautical Bowls
This past weekend my brother, dad, and I had the opportunity to try a new place in St. Cloud: Nautical Bowls.
Nautical Bowls was created by a couple Bryant and Rachel in May of 2018 when they were only 24 years old. In just four years they had 90+ Nautical Bowl franchise locations, with the dream of 1,000 more. Fortunately, St. Cloud was one of these new locations, with the other closest being in Maple Grove.
While I was at Nautical Bowls I interviewed the staff, tried out a bowl, and got a feel for this new location!
We will start out with the staff interview and what they had to say about Nautical Bowls so far!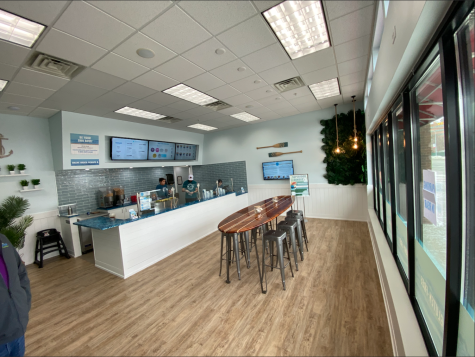 Q: What is your favorite bowl?
A: Nauti bowl, Blue bay bowl, and Paddle bowl.
Q: What is the most popular bowl?
A: Paddle Bowl
Q: How has it been working here so far?
A: It's been great, we love working with each other, meeting new people, and learning along the way. Everyone has been so nice.
Next, my brother and I each tried out a bowl and decided to give our ratings on them.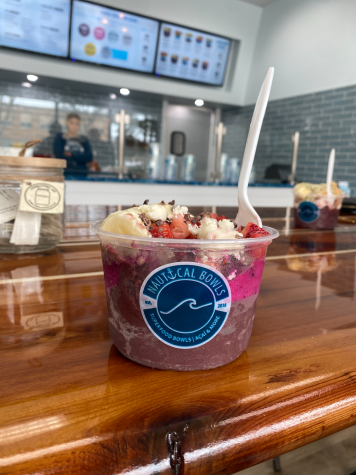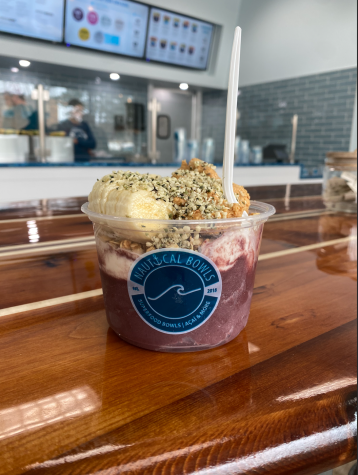 Overall, I think Nautical Bowls was great. The employees were very kind, patient, and dedicated to their job. The place itself was a very clean and a welcoming environment. Most importantly, the bowls were delicious!
I recommend that everyone gives Nautical Bowls a try, and I will definitely be going back!
About the Contributor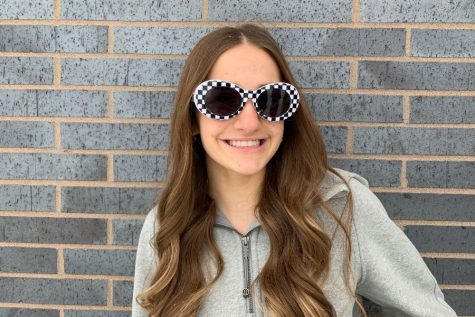 Emily Gerdes, Journalist
Grade: Senior

Hobbies: Gymnastics and diving, spending time with my friends and family, going to Starbucks, traveling.

Favorite Drink: Strawberry...