Survivors pulled from the rubble after earthquake in Turkey
Survivors are being pulled from the rubble in Turkey after a 7.8-magnitude earthquake struck.
On February 6th a massive earthquake hit Gaziantep, Turkey killing over 45,000 people and destroying 264,000 apartment units. Rescue workers are searching for those missing and signs of life under the rubble.
Twelve days after the earthquake hit, on February 18th, CBC reported a Syrian family of five was found under the rubble. Three of the five were rescued alive, the mother, father, and youngest child. The two older girls did not make it and the youngest child died from dehydration after being rescued.
Hakan Yasinoglu, a man in his 40s, was found under the rubble 278 hours after the earthquake struck; he was rescued in the southern province of Hatay.
Many civilians are angry over what they claim to be corrupt buildings and buildings that were not up to code to withstand an earthquake, which resulted in thousands of homes being destroyed. Turkey has started up an investigation to find who was responsible for these poorly constructed buildings, including developers.
About the Contributor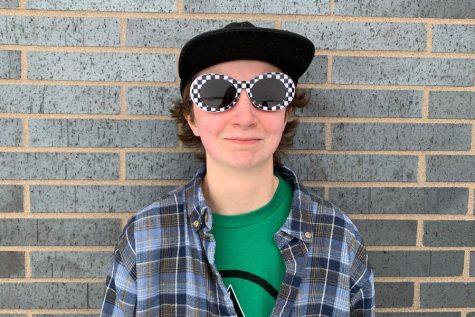 Emmett Schueller, Journalist
Grade: Senior

Hobbies: Traveling, jet skiing, and listening to music

Favorite Drink: Tropical Red Bull

Best Restaurant: Punch Pizza

Favorite...