Teacher of the Week: Mr. Krippner
Teachers do so much more than provide education for students. They teach us accountability and lifelong lessons that we will forever cherish. 
This week the LeSabre will spotlight Mr.Krippner as this week's
Teacher of the week!
In the science rooms, you will find Mr. Krippner. He spends most of his time teaching physical science and doing a variety of labs. Mr.Krippner is a familiar face in the Sartell School district as he has taught in both the middle and high school.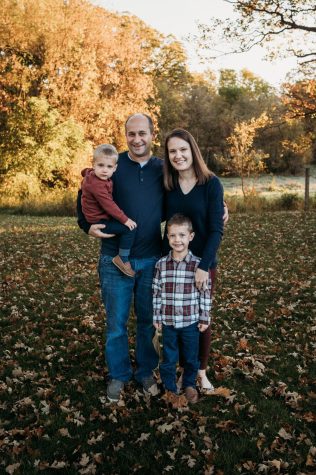 Outside of work, Mr. Krippner chases and referees two boys, one in preschool, the other just a toddler. If he can spare time away from them, you'll find him in the kitchen baking something, on the golf course with his coworker, Mrs.Potter, sleeping, or cutting down buckthorn. 
When Mr. Krippner was questioned if he has a quote or saying he lives by, his response was, "Don't take life too seriously.  You'll never get out of it alive." -Elbert Hubbard." 
Mr. Krippner received his education from Saint Cloud State University and Emporia State University. 
If Mr.Krippner was not teaching he states he would be doing something much more boring. He could envision himself as a radio meterologist or field geologist that both refer back to his love of science. He also mentioned that he could see himself opening an ice cream shop during the summer months. 
Now leaves the fun questions: 
Q: If you were a fictional character who would you be and why? 
A:  Dr. Nefario from the Despicable Me movies.  I can see many parallels between him and I.  The (future?) body type, balding, mad-scientist attitude, and compassion that he eventually shows.  I would also be the one to misinterpret the request of a dart gun and create a fart gun.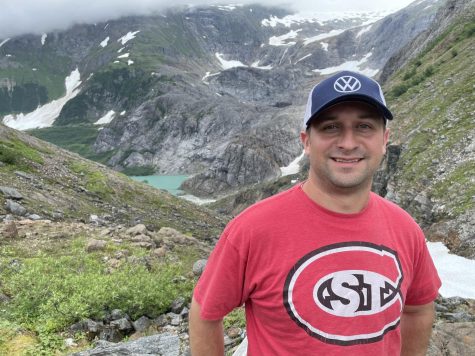 Q: Who is your celebrity crush? 
A: Yikes!  I honestly do not have one!  If I had to pick someone I would pick Lyndsey Marie, the syndicated radio personality on 93X.  She is a strong woman who likes hard rock music and cheeseburgers.
Every week, a different teacher from SHS will be spotlighted, so don't forget to stay tuned!
About the Contributor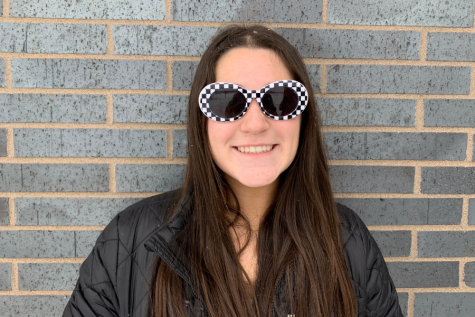 MaKayla M. Pearson, Journalist
Grade: Senior

Hobbies: Hanging Out with friends, Working Out, Shopping, Listening to Music

Car's name: Matilda

Favorite color: Purple

Favorite...