Mic'd Up with Ava and Greta: Camp vs. Damp
On todays episode of Mic'd Up with Ava and Greta we discuss the difference between camp and ugly. We take a look at some camp moments throughout history and rate them as "Camp or Damp".
About the Contributor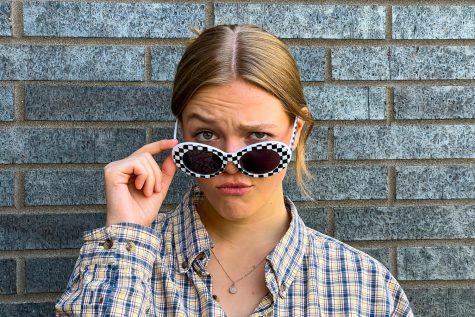 Greta Foss, Journalist & Editor-in-chief
Grade: Senior

Hobbies: Making music, fashion design, shopping, working, and taking my dog on hot girl walks

My Cars Name: Ziggy Stardust

Favorite...