Humpback whales washing up on east coast
There is an increase in strandings of humpback whales along the Atlantic Ocean.
Mendy Garron, marine mammal emergency response coordinator for NOAA said, "a large amount of algae growing in the water, along with human activities like vessels and fishing, have contributed to the deaths of humpback whales in the past."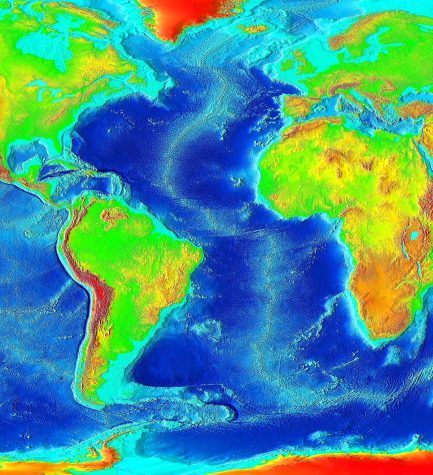 In 1970 for the first time, the United States declared humpback whales an endangered species under the "Endangered Species Conservation Act." The humpback whale species has risen from 15,000 to almost 85,000. The humpback whales have had an increased appearance in the mid- Atlantic. This increased number of humpback deaths along the Atlantic coast has happened in relation to significant population growth.
The lastest humpback whale that washed up on shore was a 40-year-old whale named 'Luna' that was ashore on the East Coast. Luna appeared to be stranded at Lido Beach in Long Island, New York on January 30, 2023. An animal autopsy was performed on Luna the Humpback Whale and it revealed that the 29,000 pound animal was struck by a vessel and died while ashore.
If you see an animal in distress or on the beach call your local stranding organization. There is a regional hotline number, it's 866-755-6622.
Garron said, "We do want to encourage people to report those sightings of animals and strandings to those locally trained responders."
About the Contributor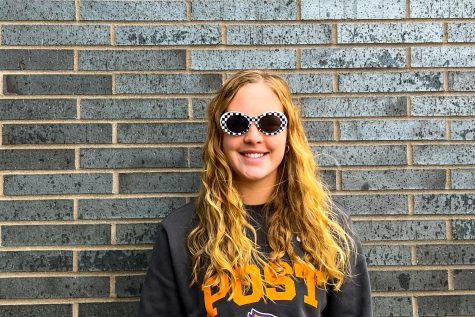 Reese Kloetzer, Journalist
Grade: Senior

Hobbies: Playing soccer, traveling, shopping

Nickname: Reesie Puffs or Puff

Future College: Playing soccer at Post University

Favorite...