Senior Spotlight: Grace Rajkowski
Senior spotlight is shining on Sartell high school (future graduate) Grace Rajkowski this week!
As the days get closer and closer to the seniors' final days walking these halls there are many thoughts in their heads. 
Where are they going to go? What should they major in? Who are they going to room with? One of the many perks of being a senior. One of Sartell's seniors has the answer to all those questions!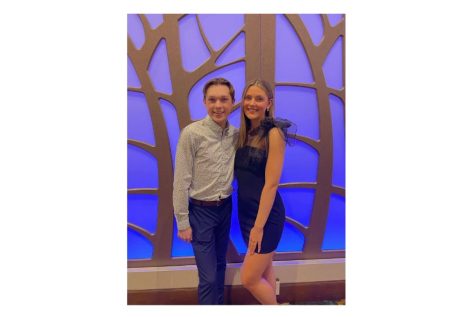 Grace Rajkowski is one of Sartell's seniors who has it all mapped out. After highschool, she plans on going to a four-year college, earning her degree in pre-dental, then one day becoming an orthodontist. 
Watch out Nemeth Orthodontists! You have some competition coming up. 
Rajkowski isn't 100% sure which school she wants to attend next fall but has options. She has been accepted into private schools in Minnesota but is unsure which one to choose. 
Rajkowski wants to travel the world to see new places and experience new cultures!
When asked how this year is going so far Rajkowski responds, "Great, going way too fast. It's bittersweet. I want to be done but not really because I'll miss being here with my friends and teachers." 
About the Contributor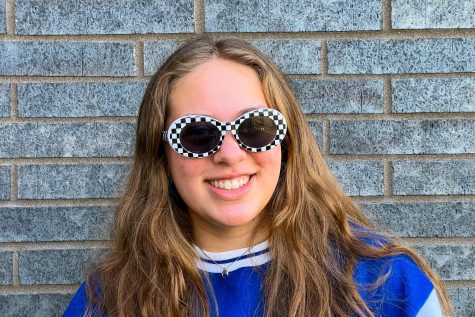 Ava Tavale, Journalist & Team Building Coordinator
Grade: Senior

Hobbies: Being with friends and family, listening to music, and online shopping

Best Shoes: Anything Nike

Cars Name: Maui

Favorite...