Minnesota lawmakers approve bill about legal cannabis
On Wednesday, January 11th, 2023, Minnesota lawmakers approved a bill for the legalization of Marijuana for adults. The bill, with a series of amendments, was approved by a House committee.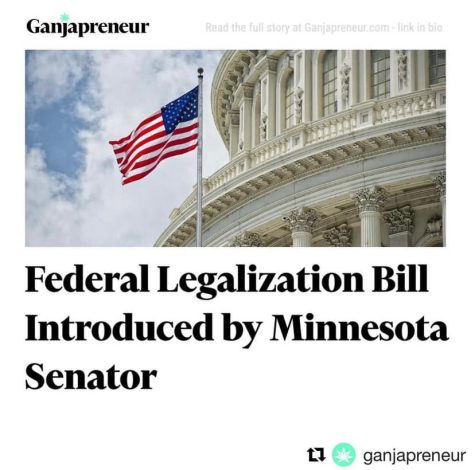 The bill consists of a person over the age of 21 being permitted to use, possess, and transport cannabis paraphernalia, possessing two ounces or less of the cannabis flower in a public place, possessing 5 pounds of the cannabis flower in the home, and many more. The bill also includes limits and penalties for violating the limits.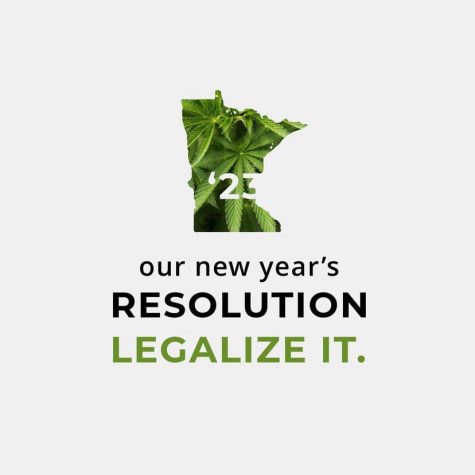 The limits include adults being prohibited from using cannabis in state correcting facilities, operating a motor vehicle while being under the influence of cannabis, giving cannabis to anyone under the age of 21, and also giving cannabis as a (promotional) gift.
Medical cannabis has been legalized in Minnesota since 2014 but was available only under the heaviest restrictions in the US. Only 30,395 Minnesotans were registered patients as of 2022 with sales expected to exceed no more than $90 million. There are people who would argue that the current laws making marijuana illegal are more harmful than helpful and state that local and state governments are spending millions enforcing laws that aren't for the good of the people.
About the Contributor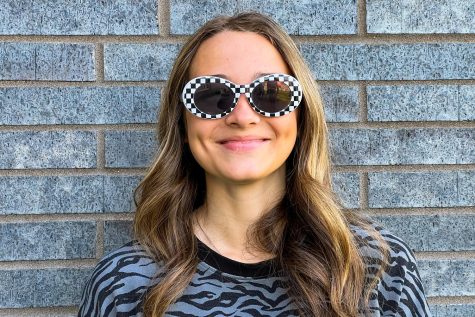 Kylee Rach, Journalist
Grade: Senior

Hobbies: Dance, shopping, sleeping, and hanging out with friends

Best Restaraunt: P.F. Changs

Favorite Movie: Pitch Perfect

Favorite...