Crime Time Episode 4: Edward Gein
Edward Theodore Gein was born on August 27, 1906, in La Crosse, Wisconsin. He was a notorious killer and grave robber. Gein served as the inspiration for writer Robert Bloch's character Norman Bates in the 1959 novel "Psycho," which in 1960 was turned into a film starring Anthony Perkins and directed by Alfred Hitchcock.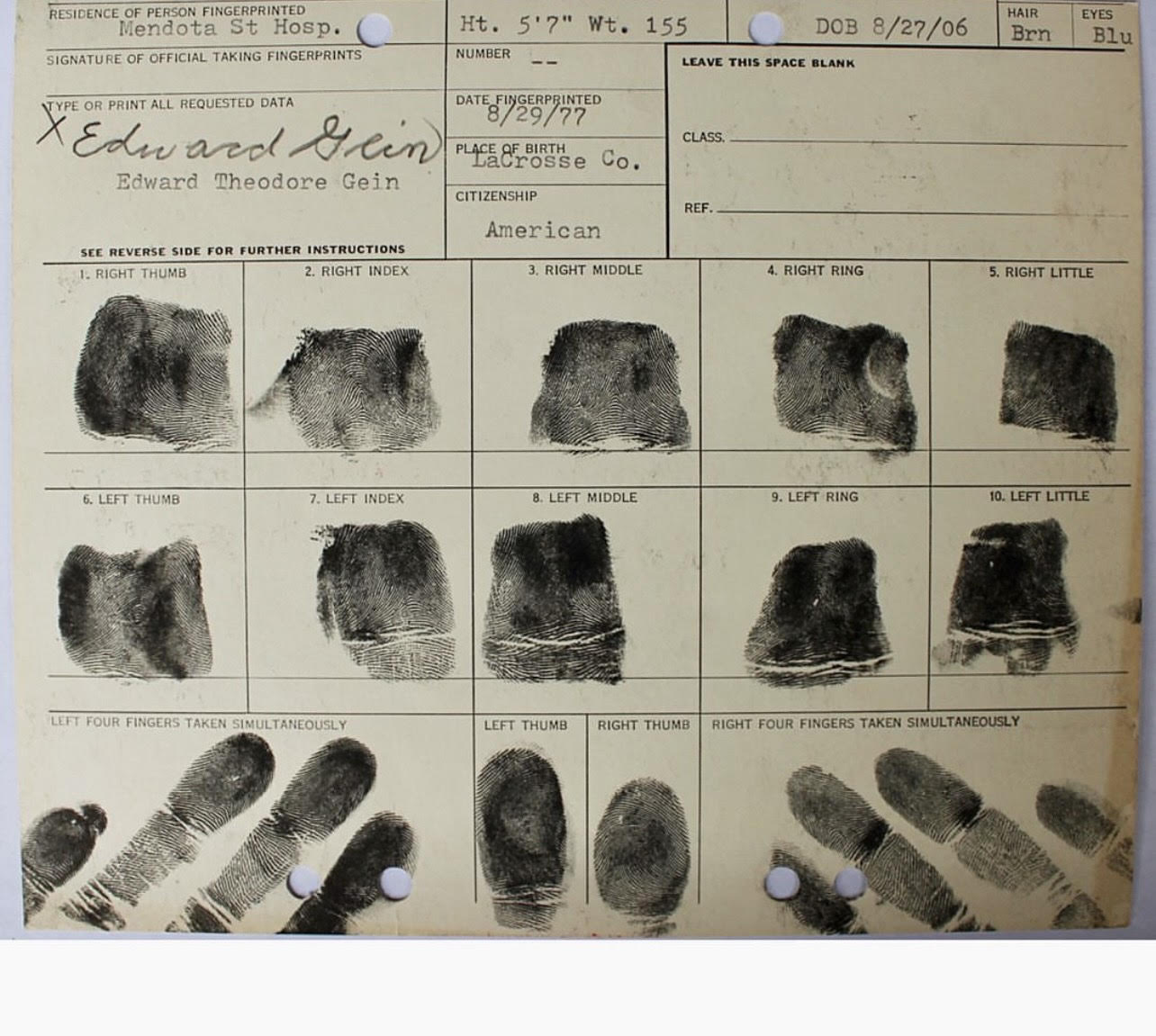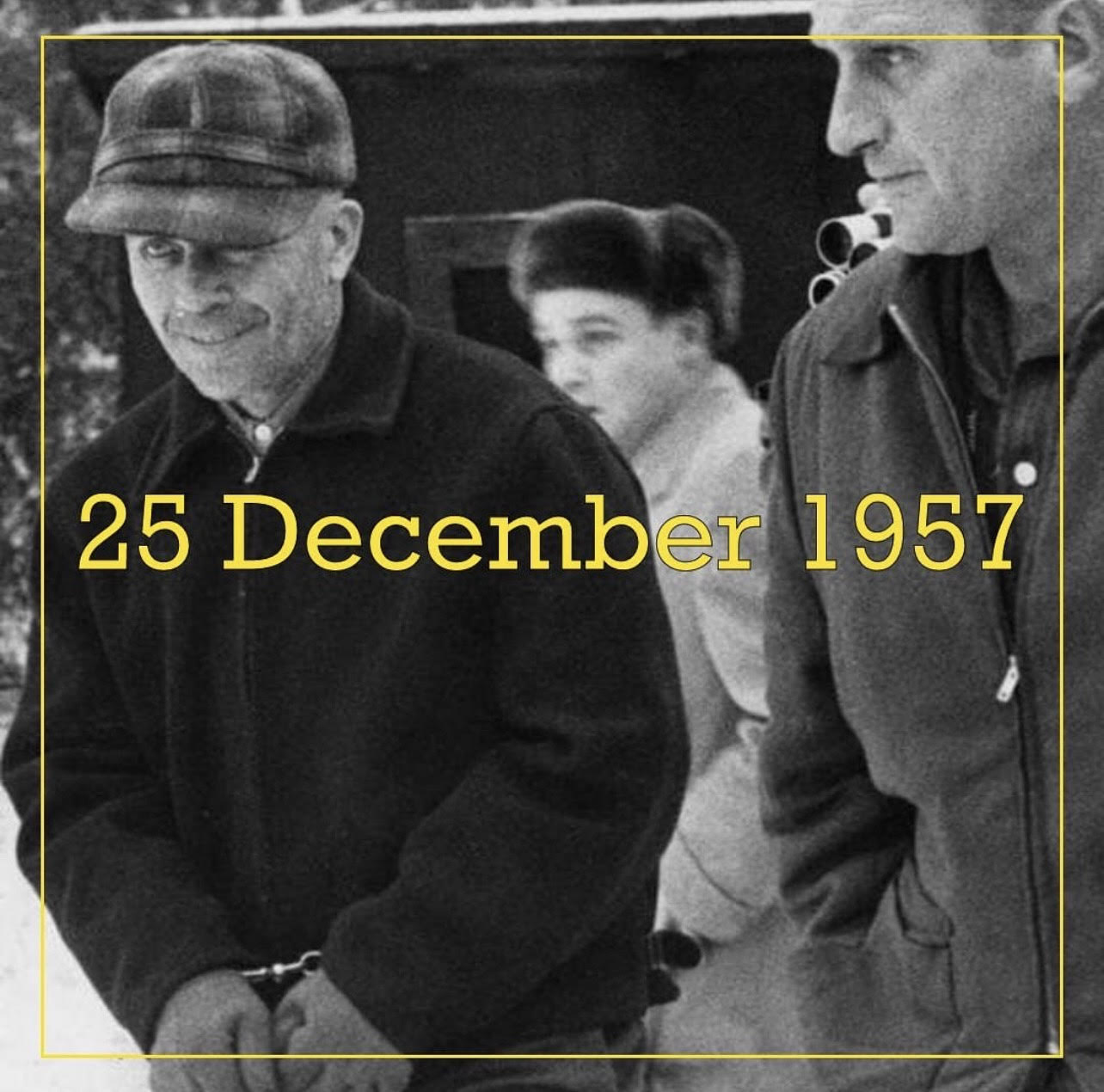 About the Contributors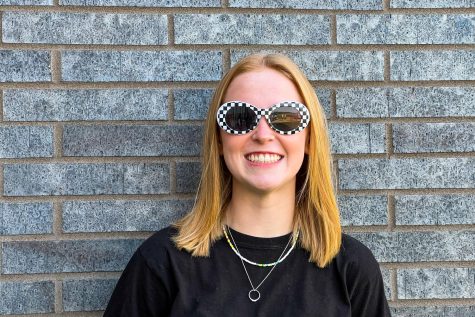 Megan Neid, Journalist
Grade: Junior

Hobbies: Spending money

Favorite Drink: Ultra Rosa Monster

Childhood Celebrity Crush: Draco Malfoy

Favorite Shoes: Converse High-tops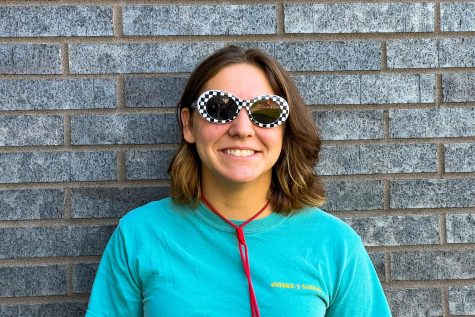 Carleena Byrd, Journalist
Grade: Senior

Hobbies:  Swimming, singing, longboarding, watching TV, getting food

Fav Shoes: My Converse Hike platforms

Childhood Celeb Crush:...