American commandos captured ISIS officials in Syria
Six ISIS officials were captured by American commandos sent by the Pentagon in the Islamic State of Eastern Syria. There have been three raids before dawn in the last 48 hours to capture these officials.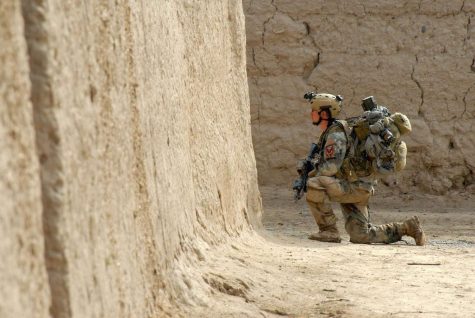 No Americans or civilians were injured during these raids confirmed by the US government. Many are shocked that the Pentagon sent commandos rather than controllable drones, so it shows the severity of capturing these targets. It has been many years that the US has worked with Syrian Democratic Forces against the Islamic State in Eastern Syria. 
Other complications arose with Turkey's disapproval of the relationship between the two nations since Turkey is an ally of the US.
Turkey fought for decades against Kurdish fighters from Syria. During the time of that conflict, both Turkey and the US called the Kurdish fighters a terrorist group.
About the Contributor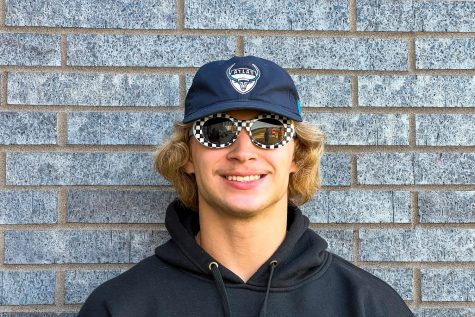 Elias M. Hill, Journalist & Photo Editor
Grade: Senior

Hobbies: Cars, Lifting Weights, Boxing

Favorite Drink: Protein Shakes

Favorite Holiday: Halloween

Childhood Nickname: Redwood