Crime Time Episode 3 : Ted Bundy
Ted Bundy, known as the "Charming Psychopath", used his looks to remain unassuming and allowed him to kill so many women without being caught. In the third installation of Crime Time, we'll dive into the killer who took the lives of at least 30 women in multiple US states.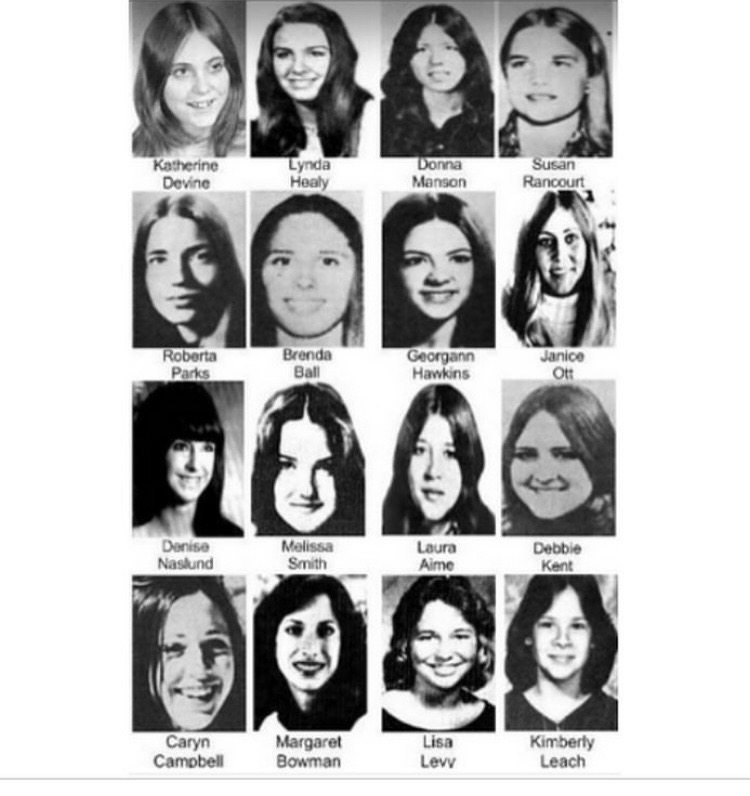 About the Contributors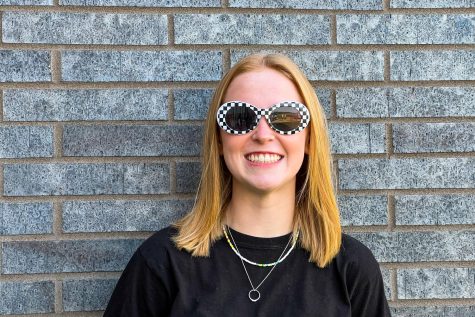 Megan Neid, Journalist
Grade: Junior

Hobbies: Spending money

Favorite Drink: Ultra Rosa Monster

Childhood Celebrity Crush: Draco Malfoy

Favorite Shoes: Converse High-tops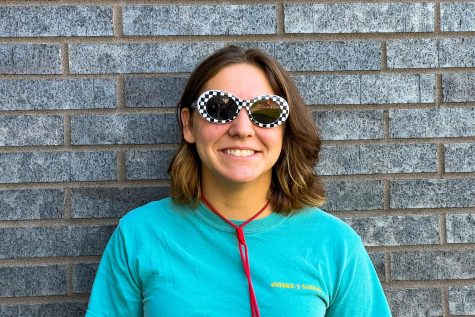 Carleena Byrd, Journalist
Grade: Senior

Hobbies:  Swimming, singing, longboarding, watching TV, getting food

Fav Shoes: My Converse Hike platforms

Childhood Celeb Crush:...