Nurses have reached a tentative agreement throughout Minnesota
15,000 nurses threatened to participate in a 3-day strike throughout the Twin Cities and Duluth area on December 11, before a tentative agreement was reached. 
According to Kare 11, Twin Cities nurses were planning a 20-day strike starting at 7 am on December 11, while several Duluth nurses were planning to strike without an end date. Minnesota Nurses Association said this has been close to a 9-month process to negotiate. A 3-day strike was held in mid-September showing a realization of how bad a longer strike could entail.
The MNA reported that this agreement was "A historic win" for nurses and patients.  The agreement includes never seen communication to acknowledge staffing shortages,  an 18% pay increase for Twin Cities nurses, and 17% for Duluth nurses over the next three years.
Children's Minnesota wishes strike can be avoided as nurses are ready to get back to deliver exceptional care for their patients.
I interviewed a nurse from the St. Cloud Hospital for her thoughts on the nurse's argument throughout Minnesota.
She says "I have mixed feelings about the nurse's strike. Ultimately, the patients and families deserve high-quality safe care around the clock, 24/7. I am mostly concerned about the nurse-to-patient ratio that was requested as a part of the negotiations. Keeping patients safe by not overloading nurses with too many tasks and distractions can be achieved best with safe nurse-to-patient ratios. This means one nurse should only care for 4 to 5 patients alone in a shift."
About the Contributor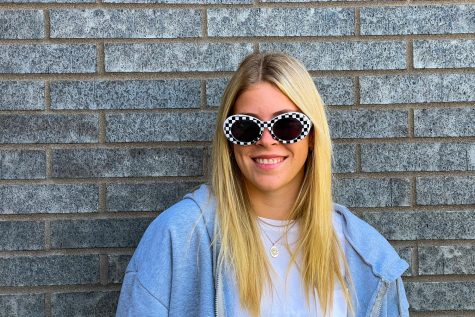 Brita Klaverkamp, Journalist & Photo Editor
Grade: Junior

Hobbies: Hanging out with friends, shopping, and surfing

Favorite Singer: Taylor Swift

Best Restaurant: Olive Garden

Favorite...