Four University of Idaho students stabbed in off-campus house
A fatal stabbing of four college students occurred midday on Sunday, November 13th in Moscow, Idaho.
The victims were Madison Mogen, Kaylee Goncalves, and Xana Kernodle, who all lived in the off-campus house. The fourth victim, Ethan Chaping, who was dating Kernodle, did not live there. On the night of the murder, Chaping and Kernodle were at a party on campus but returned home around 1:45 a.m. Mogen and Goncalves were at a downtown bar and returned home around 1:45 a.m. as well.
The two roommates who survived were home around 1 a.m. and slept through the stabbings.
According to CBS, authorities have "hundreds of pieces of evidence" and crime scene investigators have taken "approx 4,000 photographs" as of November 30th. Investigators have also moved five cars from the scene.
One person told investigators  that this was an "undoubtedly targeted" attack, but police have clarified that statement as a "miscommunication."
After 19 days of investigating, the police still do not have any suspects.
About the Contributor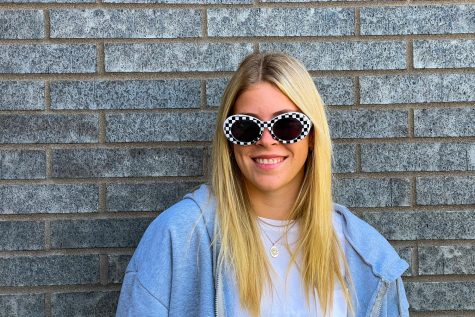 Brita Klaverkamp, Journalist & Photo Editor
Grade: Junior

Hobbies: Hanging out with friends, shopping, and surfing

Favorite Singer: Taylor Swift

Best Restaurant: Olive Garden

Favorite...