Siblings of Sartell: The Francois sisters
Whether the Francois sisters are on a ski trip in the mountains, tubing at their cabin, or just spending time around the house together, they enjoy each other's presence. I asked Liz what her favorite memory was and she said, "When we were in Montana and they made me go down the double black diamond first and then they all followed behind."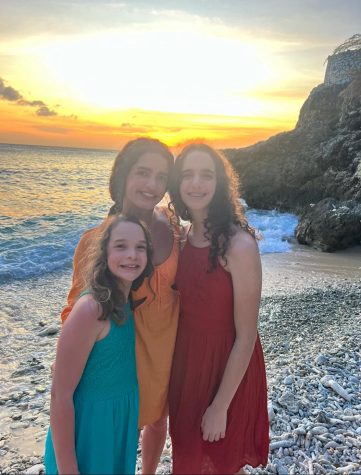 Q: What is your favorite thing that your siblings do for you?
Madeline: "They're are always there for me, and they'll listen to me if I ever need to talk."
Paige: "I like when Maddie drives me to school and helps me when I need help with something."
Liz: "Just them being there for me."
Q: What's your favorite thing to do together?
Madeline: "Probably ski or spend time at the lake in the summer."
Paige: "We just like hanging out with each other, especially at the lake."
Liz: "Just talk, mess around, and have fun."
Q: How often do you fight?
Madeline: "Not a lot."
Paige: "Maybe once a week over a small thing, not very often."
Liz: "Maddie and Paige fight more often than I fight with them."
Q: What do you fight about most?
Madeline: "If we do it's about the little things, like picking up after yourself in the bathroom."
Paige: "Mostly Maddie and I, over who is wearing what clothes."
Liz: "Well if someone is having a bad day, then it just goes downhill." 
Q: What annoys you the most about each other?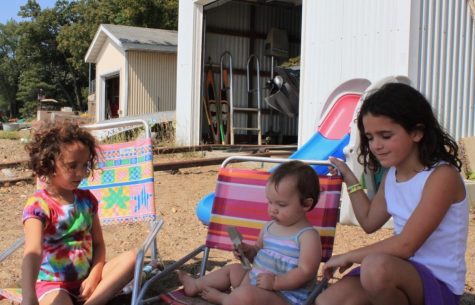 Madeline: "The questions they ask, sometimes they ask the wrong questions at the wrong time."
Paige: "Liz is young so she doesn't understand things sometimes. Maddie gets upset if I'm running late for school, but I'm never late. If she's late to the car, I can't get mad. If I'm late to the car, she gets mad."
Liz: "I'm right next to the bathroom, and when I'm sleeping they shower and it's really loud."
Q: Cleanest? 
Madeline: "Liz."
Paige: "Liz."
Liz: "Probably me."
 Q: Messiest? 
Madeline: "Me or Paige, I feel like we are pretty equal."
Paige: "Maddie."
Liz: "Maddie and Paige are pretty tied, Maddie's room can get out of hand and Paige's locker is disorganized."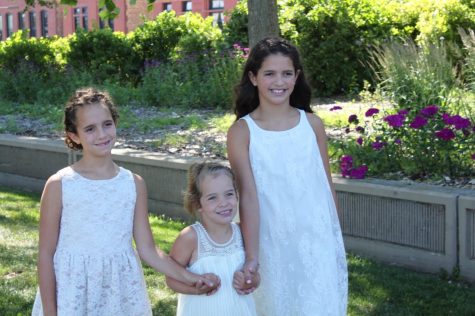 Q: Favorite childhood memory?
Madeline: "Doing activities at the cabin together, swimming, skiing, tubing, jet skiing on the lake with each other."
Paige: "Just spending time at the lake with my dad pulling us tubing."
Liz: "Sitting on the deck when the sun is setting, leaves blowing."
About the Contributor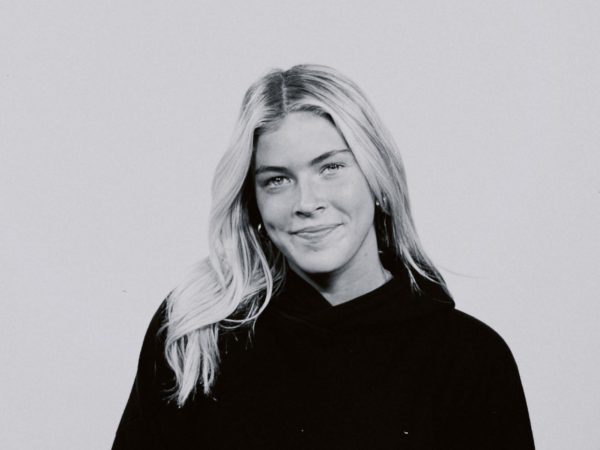 Brita Klaverkamp, Journalist,Photo Editor, Social Media Coordinator
Grade: Senior

Hobbies: Hanging out with friends, shopping, and surfing

Favorite drink place: Starbucks

Favorite holiday: Christmas

My car's...