16 days until the Qatar 2022 World Cup !!!
The 2022 Qatar World Cup is coming this November. This is the first time that FIFA is running the World Cup in the winter since Qatar is a very hot country.  This year Qatar, Ecuador, Senegal, Netherlands, England, Iran, USA, Wales, Argentina, Saudi Arabia, Mexico, Poland, France, Australia, Denmark, Tunisia, Spain, Costa Rica, Germany, Japan, Belgium, Canada, Morocco, Croatia, Brazil, Serbia, Switzerland, Cameroon, Portugal, Ghana, Uruguay, and  South Korea are in the World  Cup. Since the United States didn't make it to the Russia World Cup last year, this will be their first World Cup in eight years. 
The strongest team that most people think is definitely the defending champion France. France won the championship at the Russia World Cup against Croatia.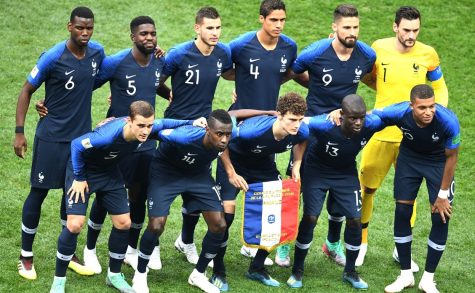 However, this World Cup had some issues in the progress of preparing for it. In preparing for this World Cup, Qatar has tried to build too many stadiums in a short period of time and during this time a lot of workers have died.  And there was also an article that one of high officials in FIFA wanted Qatar to become the hosting country of the World Cup, so he gave bribes to FIFA.
The U.S. is in group B along with England, Iran and Wales. The U.S. is competing with a lot of countries that are very good at football. The U.S is currently in 16th place on FIFA ranking and England is in 5th place , Wales is in 19th place, and Iran is in 20th place. 
Soccer's popularity is growing continuously in the U.S. Along with this, I think this World Cup will be a very important game for the Team U.S.A.
About the Contributor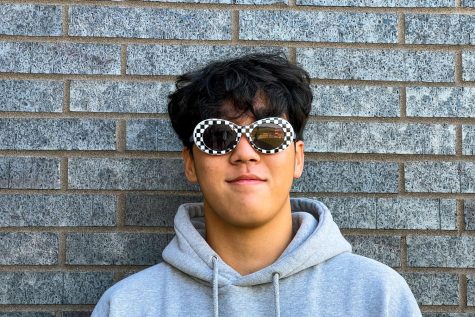 Ray Kim, Journalist
Grade: Junior

Hobbies: Basketball

Best Restaurant: Chipotle

Best Books: Harry Potter

Favorite Brand: Nike