ATV Trails in WI are Definitely a Sight to See
I have been on many great ATV trails over the past few years in Wisconsin just to get away for the weekend and explore new places. My grandparents live in Cameron, Wisconsin, which is an hour from the Minnesota and Wisconsin border in Taylors Falls. We, SHS junior Makayla Nienaber and our dads, sometimes leave early in the morning and trailer the ATVs somewhere else and sometimes we leave right from their house.
There is an ATV playground in Poskin Wisconsin which is about an hour by trails from my grandparents'. It is super fun to just mess around and go over big hills and jumps. We got to just ride around and not crash into each other.
We then visited Birchwood Wisconsin the last weekend in August, and it was so fun. It had rained the night before so there were many puddles we had to go through, so the ATVs got dirty.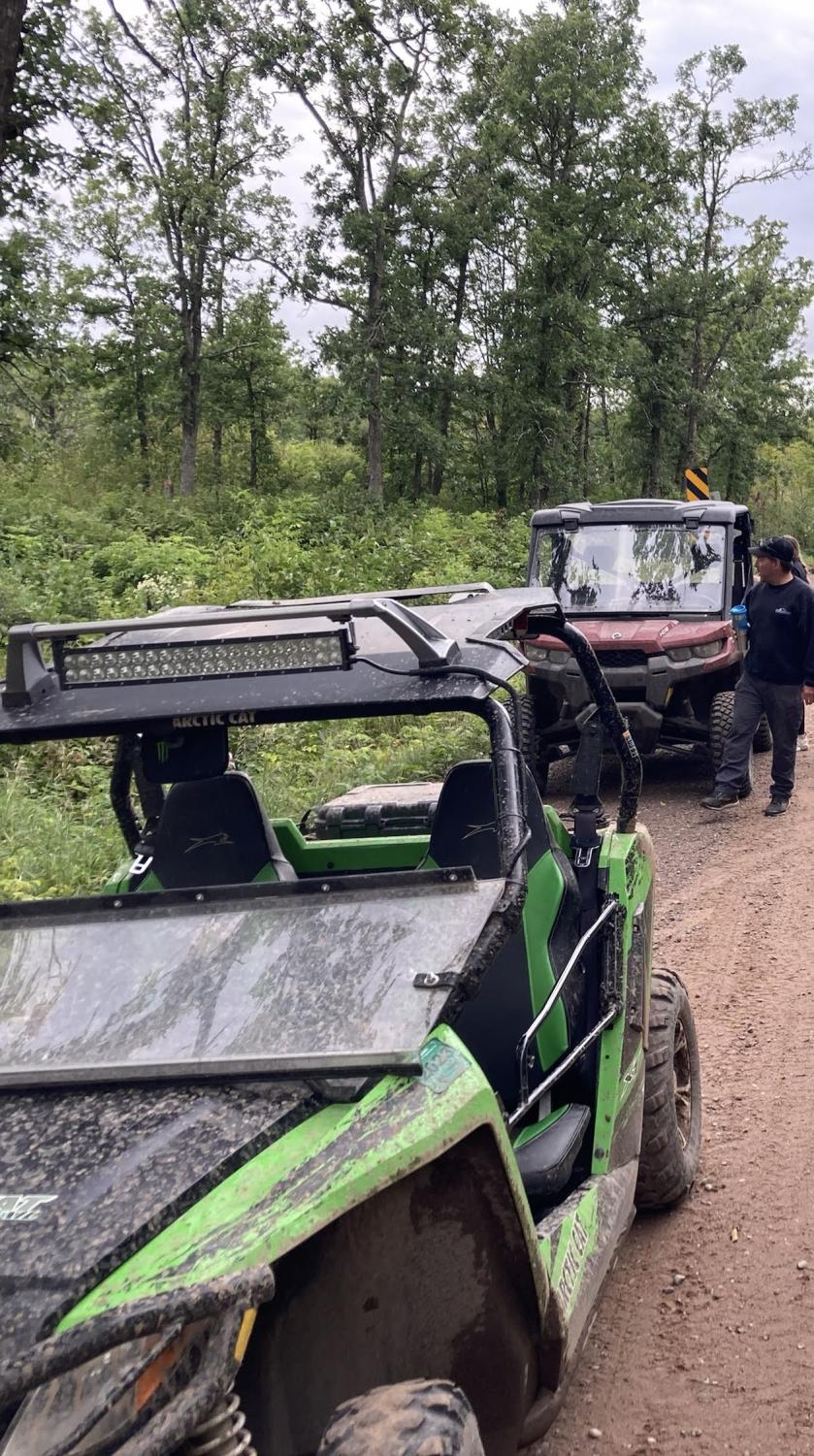 I've also been to many other places in Wisconsin. Danbury was a great place to go. I went when it hadn't rained the night before and it was dusty but so much better than muddy.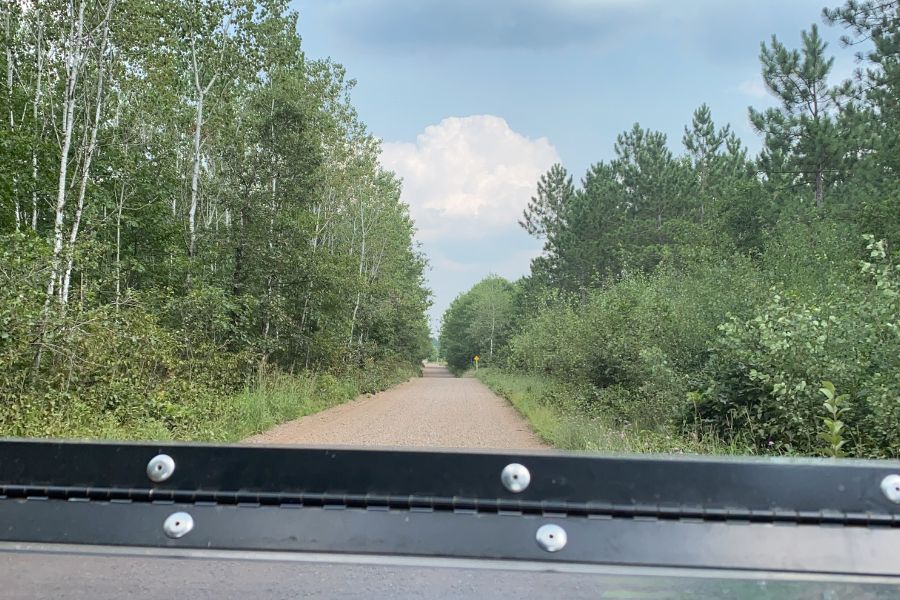 Muddy is fun, but when it's not it's a much better experience especially for driving a very far way to get there.  It was a very beautiful place to visit. The trails were great, which most trails are because people take great care of them and maintain them, so everyone has a great experience on them. Weather is also a key factor when you choose where to go. It was a little chilly, but it normally is because you don't want it to be too hot because the engine on the ATV provides heat while you are driving. It was a very nice place to go and the scenery was beautiful. 
Chippewa county ATV Trails is somewhere we haven't been yet but it seems like a great place to visit. Travel Wisconsin says Iron, Washburn, Kewaunee, Cheese, and Florence County are 6 must experience Wisconsin ATV Trails. There are so many other places to visit with great trails and beautiful views. 
About the Contributor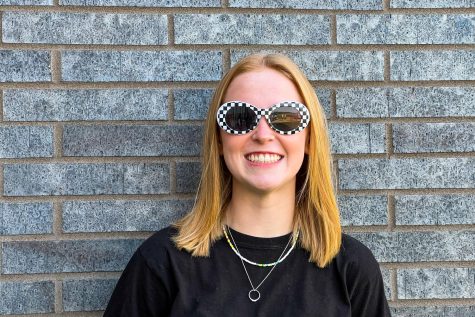 Megan Neid, Journalist
Grade: Junior

Hobbies: Spending money

Favorite Drink: Ultra Rosa Monster

Childhood Celebrity Crush: Draco Malfoy

Favorite Shoes: Converse High-tops