Meet our NEW NEW NEW Principal Mr. Kusler!
July 1st, 2022 was a new day for Sartell High School with welcoming our new principal, Mr. Kusler.
Mr. Kusler is already shining light in this school, and this year is also, excitingly, the first "normal" year back from the recent Covid-19 pandemic. It can be hard getting to know a school leader if you don't talk to them at all, so here is a head start to learn more about Mr. Kusler!
Where did you work before this?
"I was at Foley High School as a principal for eight years, and before that I was a guidance counselor at Sauk Rapids-Rice Middle School."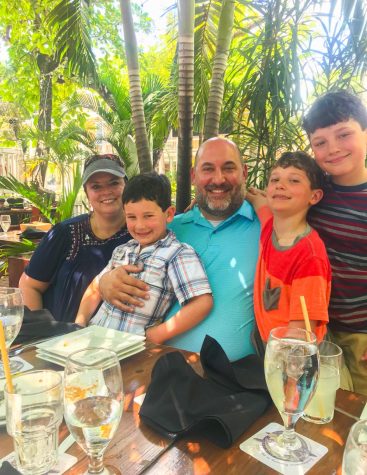 Could you share a bit about your family?
"My wife is Amber; we've been married since 2010, and we actually got married at St. Francis, here in Sartell. I have three boys that are in 5th grade, 2nd grade, and kindergarten, so most of our free time is spent chasing them around."
Were you in any sports in high school?
"In High School, I was in football and I swam; I also was in speech, I did theater, I was in FFA, and student council."
Mr. Kusler went to Dassel-Cokato High School.
What do you like to do in your free time?
"Well, if I am not following my boys to some activity, my wife and I really like to cook. I love to read, mysteries and things like that. I read every day; otherwise watching sports, being outside, yeah kind of boring."
What do you think about the school building, parking lot? Or what was your first impression of our school?
"So the building itself is phenomenal, every day it is wonderful just to walk into this space, it's an honor."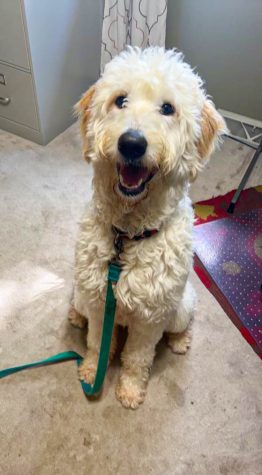 Mr. Kusler also highlighted the personalized learning aspect of our school and said, "We're great now and we're set up for the future."
Are you a dog or cat person?
"I am a dog person. We have a Newfypoo, so she's half Newfoundland and half Poodle. She's about a hundred pounds."
Do you watch any football?
"I do, Vikings."
What is your greatest fear?
"Snakes. I am not a fan of snakes, so if I'm reading with my kids and there's a snake it's like, yep, we're going to flip that page."
What do you want this year to look like?
"My hope is that it's a kind of year where everybody likes to come to school every day; that everybody this year, students or staff alike, feel like this is home. So they have people here they're connected to, and that there's people that they want to see every day. Is every day going to be perfect for every student, no, but I want every student looking forward to their time here and then looking backwards and feeling like, wow, I like that, that was a good year."
About the Contributor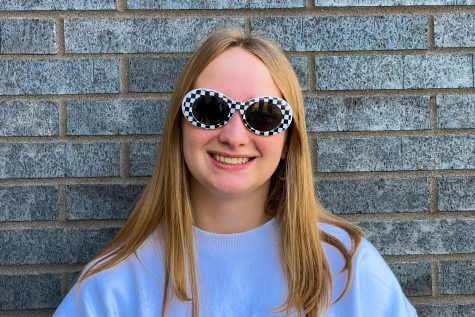 Rachel Schafer, Journalist & Web Editor
Grade: Senior

Hobbies: Listening to music, working at Dairy Queen, playing guitar/piano, shopping, taking my dogs on walks

Car's name: Mali Bou Extreme

Fave...