Little Falls Arts & Crafts Fair celebrates its 49th year
This last weekend, crafty Minnesotans flocked to historic downtown Little Falls to showcase their work at the 49th annual award-winning Arts & Crafts Fair. 
Crafters old and new have made a commitment to attend the fair each year to display their talents and make meaningful connections. For some, the fair has been a major part of their life.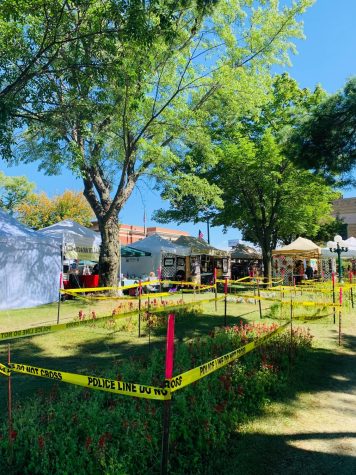 Pam of Pam's Crafts, from Richville, says she has been coming back to the fair for "somewhere between 30-35 years." At her shop, she shows off her bright and intricate quilts, towels, and potholders. According to Pam, her favorite creations are her quilts. "It's not just one…it's all," she remarks.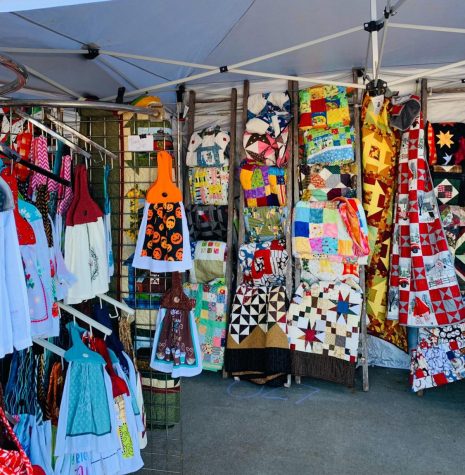 Many crafters and vendors are excited to come back this year after experiencing a loss in customers, sales, and fair activity during the pandemic. 
When asked about his history at the fair, Steve Riegert of Barn Wood Creations states, "It's been…I wanna say this is our fifth year. We lost Covid, you know, so four years." 
Riegert's woodworking business heavily relies on customer contact, with specific orders for items such as dressers, coffee tables, coolers, and more in various styles of glossy red and brown wood finishing.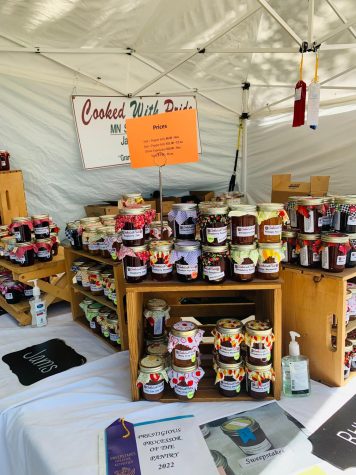 "Everybody loves the coolers," he notes. 
When asked what their absolute favorite part about the fair is, crafters overwhelmingly say the customers. 
"I have a full-time job; this is my hobby, and I come only because of the customers. Honest to God, they are almost like a family to me, you know, we see them once a year and it's just like friends," says Cooked with Pride, Inc. founder.
Cooked with Pride took the Sweepstakes Creative Activities award at the Minnesota State Fair this year for their raspberry rhubarb jam. According to the founder, this title means it was "the best displayed one," and it was also her favorite to make.
The annual Little Falls Arts & Crafts Fair takes place the weekend after Labor Day, attracting artisans from over 25 states and around 100,000 shoppers over the two day event.
Come celebrate the 50th year anniversary of the Little Falls Arts & Crafts Fair from September 9-10 next fall!
For more information, visit:
About the Contributor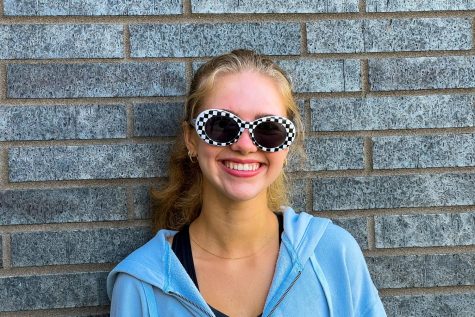 Greta Schmidt, Journalist & Editor-in-chief
Grade: Senior

Hobbies: Playing tennis, reading, listening to music, art

Favorite drink: Starbucks iced chai

Best restaurant: Star of India

Favorite...