What colleges should you visit this summer?
For most seniors, this summer is a time to have fun, a time to have one last summer before they go off to college, but for juniors, this is the summer to be looking for colleges to apply for. This summer is very important because it can determine what college they spend the next four years of their lives at. Here are some in-state colleges that juniors should be looking at this summer.
"
St. Johns is a great place. I love their campus."
— Will Mahowald, SHS student and a St. John's superfan
The College of St. Benedict and St. John's University: St. John's and St. Ben's are perfect spots to take a visit this summer. First, they are really close to home. You do not have to drive very far to visit their lovely campus which is about 15 minutes away. Your parents would love it if you went there because you are very close to home which could be a bad thing if you do not want that. Another thing that St. John's and St. Ben's offer is a lovely campus. Their campus is beautiful in the fall. Most people visit for their orchards and pumpkin patches. They also offer great academics. They offer 96 different majors, minors, and programs that you can go into. They also have about 1,500 kids on campus which is a smaller college but some people like that. Their sports teams are amazing with their football team being one of the top ten teams in the country every year and their boy's basketball team usually gets a top 25 nod every year. One major flaw that they have is that they are an expensive school. The cost of tuition there is about $50,000 a year. If you can afford it, I highly recommend you go there.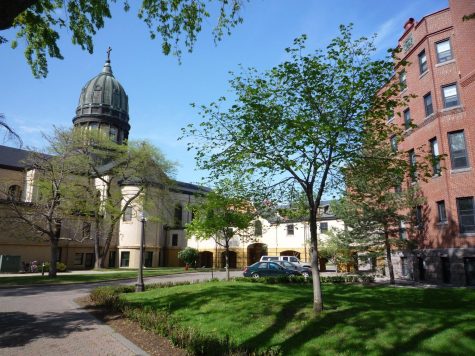 The University of St. Thomas: St. Thomas is another wonderful school. Their school is very similar to St. John's & St. Ben's. They are located near the cities so you have a bunch of wonderful places to attend to for fun on the weekends. St. Thomas is also over an hour's drive so you are close enough to home to visit but not close enough for your parents to bug you all the time which could be nice for people. St. Thomas also does a wonderful job of preparing you for your after-school life. 97% of their graduates go on and get a job within the six months that they graduate. That is very huge so you can make money right away. St. Thomas is also very good at sports. They recently got moved up to play division one sports, so if you are a sports person, you should consider this school. St. Thomas offers a lot of different programs to further your education. They also have an option for you to go to a two-year school through them called Dougherty Family College so if you want a two-year degree you can go there. The cost to go to St. Thomas is about $33,000 a year which is good for the location it is in.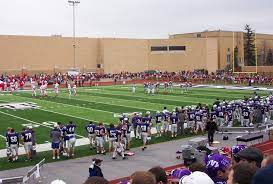 Winona State University: Winona State is also a very good college for you to visit this summer. Winona State is about 3 hours and 20 minutes away from Sartell and costs about $10,000 a year. The cost is really good for a four-year school. Some people might not like that it is three hours away, but if you do not like it, there are closer options for you. Winona offers over 80 undergraduate programs for you to choose from. They have all of the main ones that people tend to go for. Winona also offers a lot of clubs for you. They have about 20 clubs that you can participate in with plenty of 14 different boys and girls sports teams at the division two-level. Winona also has a beautiful campus. They have plenty of places for you to go to on the weekends and plenty of hills and trails for you to walk on. Winona State also has a 75% graduation rate and a 61% graduation rate.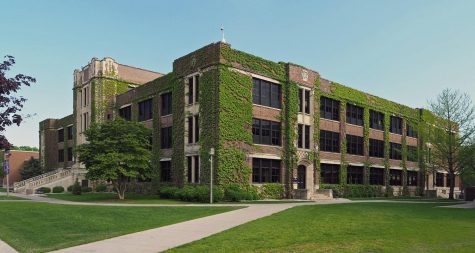 University of Minnesota: The University of Minnesota is a popular choice for Minnesota kids to go to. They have a population of 51,000 kids which is a pretty big school and a cost of $15,000 a year. A perk of going to the University of Minnesota is that they have three locations. One of them is Duluth, one is in Morris, and the other is in the Twin Cities. So if you want to be farther away from home, you can go to Duluth, but if you want more things to do, you can be near the cities. Minnesota also offers a bunch of different programs for you to major in. The U also has a beautiful campus.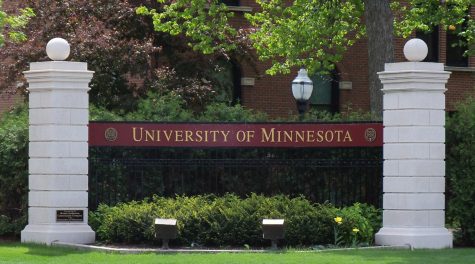 Those are a bunch of 4-year schools but a couple of two-year colleges in Minnesota are St. Cloud Technical and Community College, Alexandria Technical & Community College, Central Lakes Community College, and Lake Superior College.
About the Contributor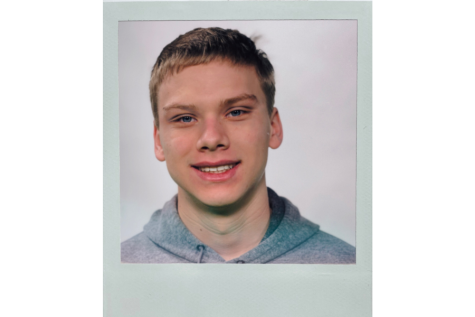 Brady Husmann
My name is Brady Husmann, and I am a junior at Sartell High School. I like to play basketball and attend sporting events. What I do on my free time is...