Featured Freshman of the Week: Peyton Sabart
Q: How was the switch from middle school to high school?
A: The switch from the middle school to the high school was a big change for me since I can be more independent in the high school like choosing my classes. My favorite part about the switch from the middle school to the high school is I can participate in high school events and sports.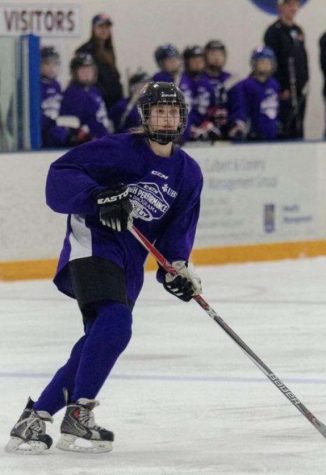 Q: Do you have any hobbies or activities you are involved in?
A: I am involved in swimming in the fall, and I love to play hockey in the winter and spring. 
Q: Favorite song or artist?
A: My favorite artist would have to be Travis Scott. I love the song "Highest in the Room," and I enjoy listening to this song before hockey games in the locker room.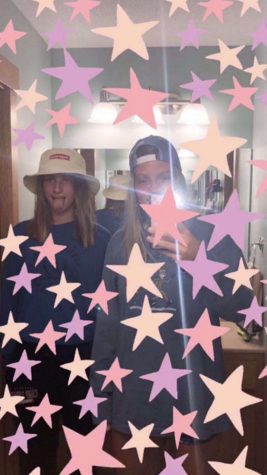 Q: Who is your best friend?
A: My best friend would have to be Taylor Vos. I have known Taylor Vos for a couple years since we used to play hockey with each other. 
Q:Do you have any big dreams for after high school?
A: After high school I want to go to college at the U of M and study to be an orthodontist, or another dream I have after high school would to be a photographer.
Q: Do you have any advice for other high school students?
A: I would say always get your homework done and don't fall behind.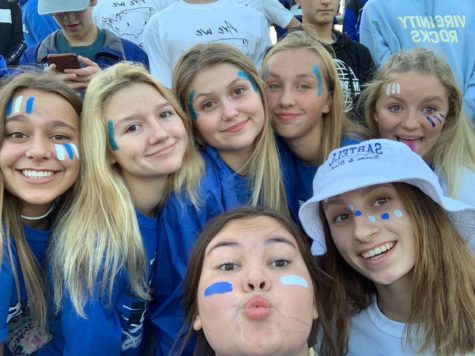 Q: Opinion on Easton Sabart 
A: My brother Easton is in 8th grade at the middle school and plays basketball and football. I enjoy having a brother because he doesn't take my clothes. 
Q: One fun fact you can share with everyone?
A: One fun fact would be that I have been playing hockey for 10 years now. 
About the Contributors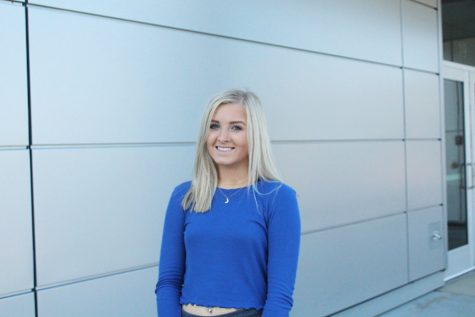 Emma Gent, Journalist
Emma Gent is a senior at Sartell high school and is 17 years old. Her plans after high school are to attend Moorhead State University to major in photography...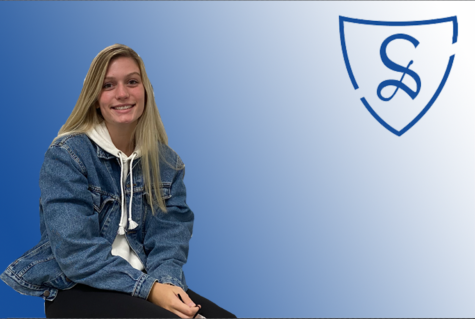 Taylor Vos, Journalist
Taylor Vos ('21) is already pretty excited to be a senior at Sartell High School. She is a middle front on Sartell volleyball team. In her free time, she...