ePAWsode 18
No matter how you're feeling, a little dog gonna love you.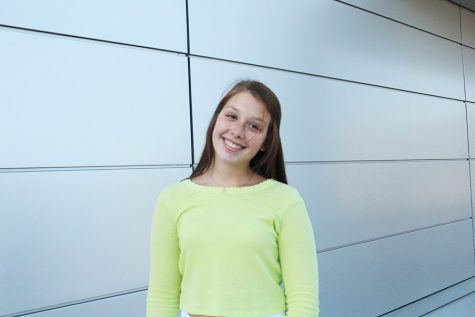 More stories from Abby Aizcorbe
Today's featured pup is Princess Bella. She is a teacup Yorkshire terrier and is the puppy of Hannah, Holly, and their mom, Lisa Wolff. They named her Princess Bella because she acts like a princess and gets what she wants. They got Bella as a puppy for Easter in 2013. Bella has a very upbeat and vibrant personality; she is the sweetest. Bella will roll over for anyone; she loves her belly rubs. Hannah is a freshman at St. Ben's and is majoring in architecture. Holly is a freshman at Mankato State and is going to major in nursing. Bella is everyone's best friend and will give you lots of kisses.  She also has a brother named Miko; they love to play fight with each other. 
"
She's my tubby princess!"
— Lisa Benoit
In Bella's free time she loves to get her belly rubbed and play tug of war with any of her favorite toys. She loves to go for boat rides on the pontoon, and swim in her doggie life jacket. Bella loves all the attention.  She will even get jealous if you choose to pet Miko over her. 
Bella's favorite friend in the house would have to be Lisa; they are attached at the hip. Lisa loves to spoil Bella and even makes the dogs homemade food and buys them different outfits for different seasons. Lisa even bought Bella stairs that go up to the bed so Bella is able to crawl into bed with her at night.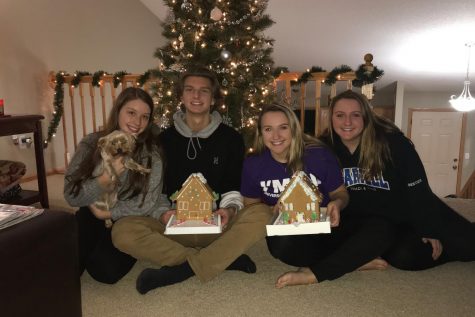 About the Contributor
Abby Aizcorbe, Journalist
Abby is a senior at Sartell High School, she is 17 years old. Her celebrity crush is Ansel Elgort, and if she could steal anything it'd be a bunch of puppies....