This week we are shining the spotlight on Luke Shumacher and his life as a senior at Sartell High School! I started by asking how long he has been in the Sartell ISD 748 School District, and he responded by saying that he has gone here his whole life.
He says his favorite teacher in this whole high school is Sinkel- because he's really laid back and is great at connecting with students.
"[Sinkel] Gets along well with students."- Luke Shumacher
The best class that he has ever taken throughout the four years that he has taken was Abnormal Psychology because he says it is really interactive and he's a really enthusiastic teacher.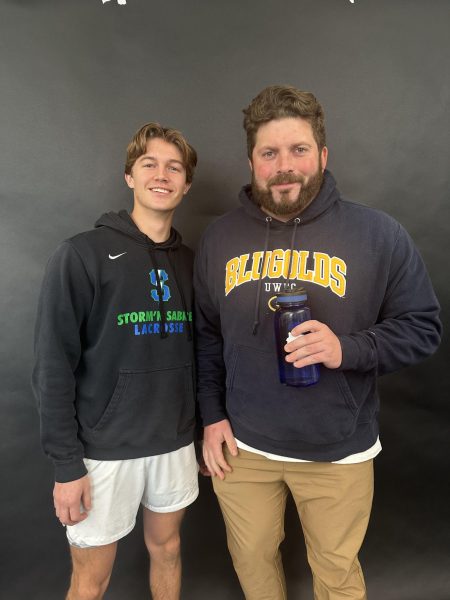 A memorable vacation was a trip to Chicago in 2022. Luke and his family drove down and stayed for four days. While they were there, they saw the nationally recognized Air and Water Show. He said it was the greatest part of his summer.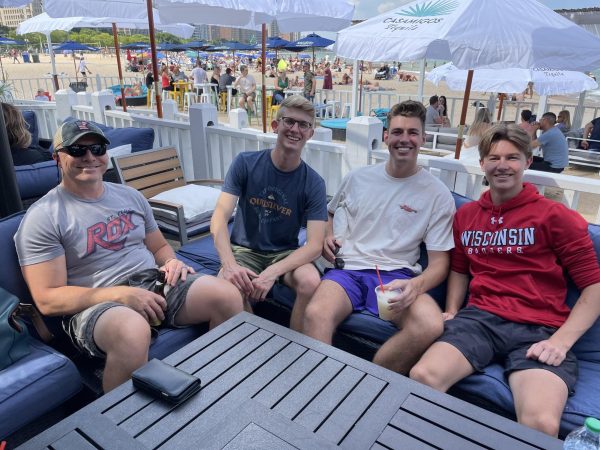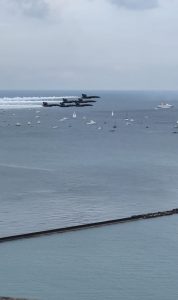 Prom is a memorable time in all of our high school journies. For Luke, prom of 2023 was a night that would go down in history for him.
Being an athlete is something that Luke takes pride in. He has been involved in Swimming since he was eight and has been on the high school Boys' Swim and Dive Team since 9th grade. And has been swimming with Sartell since 7th grade! Luke recalls great times with the swim team like when they scavenger hunt as a bonding event.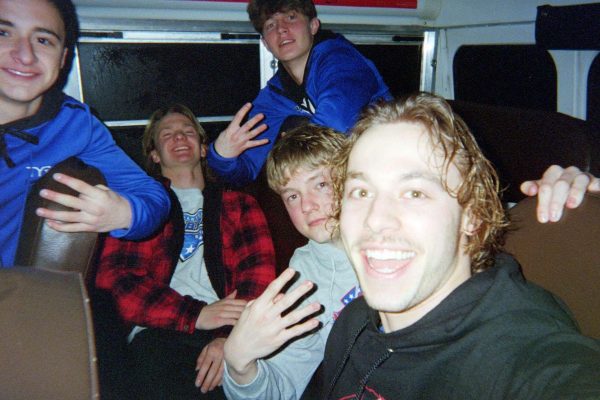 A little fun fact about him is that Luke's favorite place to eat in town is Chipotle. His order there consists of a chicken burrito bowl with extra queso.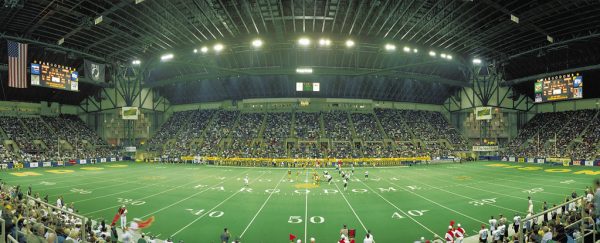 Finally, Luke's future plans are to hopefully attend NDSU in the fall of 2024 and roll herd! There he would go to the College of Business and Major in Finance with a Minor in Economics.