Teacher of the week: Mrs. Richason
Mrs. Richason, also known as Richie, is a teacher who works in the social studies department at Sartell High School.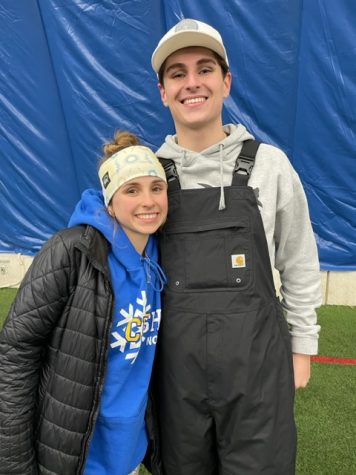 Her lighthearted humor and ability to make every lesson at least somewhat enjoyable is why she is adored by so many students. Her classes range from 9th grade human geography to 12th grade government and everything in between.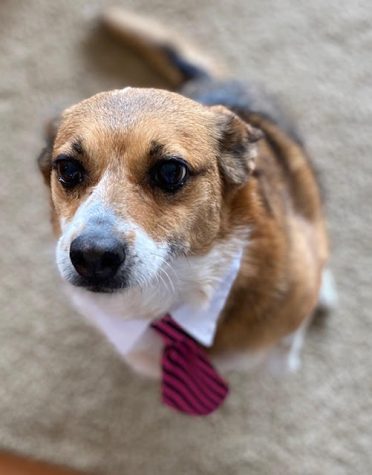 She entered the Sartell school district right out of college, and she has been working within a Sartell school for 25 years. Richie said her favorite class to teach was her current events class and her favorite project is the interest group speed dating in her senior government class.
In her free time she enjoys spending time with her friends, her family and her one dog. She also enjoys knitting, and she is the supervisor of the Sartell Knitting Club.
About the Contributor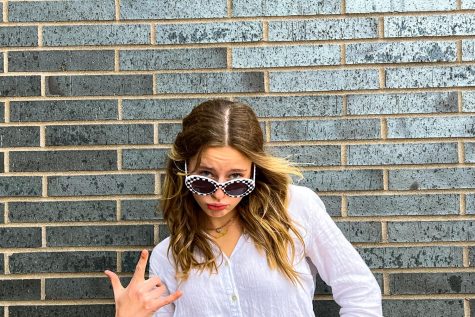 Gretta Johnson, Journalist
Childhood celebrity crush: John Smith (from Pocahontas)

Favorite movie: Midsommar

One color to describe my personality: red