North Branch hosted 55th annual Hay Days
Sno Barons held their 55th annual Hay Days on September 10 & 11 in North Branch, Minnesota where there are many amazing and thrilling events, great food, and so much more.
Hay Days is the official start to winter for the snowmobile community. There are two 30 acre swaps where people from all over bring old sleds, parts for their snowmobiles, and random items they may just have lying around their homes. There are also different vendors everywhere where you can buy new helmets, jackets, and more. As well as new 2023 snowmobiles.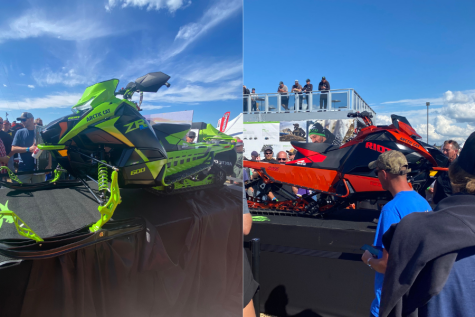 SHS junior Makayla Nienaber who has been to the event said, "I go to Hay Days because I think it's fun to check out what's new." 
They have food stands and ice cream trucks all over. Carolina Catering was the main food destination because it had many different foods to choose from such as cheese fries, corn dogs, pulled pork sandwiches, hotdogs, and hamburgers, just to name a few. All of these vendors are amazing, and it is totally worth it to try each and every one. 
There are many fun events such as grass drags and freestyle expeditions. The grass drag is where people assemble snowmobiles that are able to ride on grass and can get up to 112 mph in less than four seconds.
Freestyle expeditions have people, including many X Games winners, jumping off ramps and doing crazy stunts or jumps landing safely back on another ramp. There are two different campgrounds right near the event. The Chicken Coop and Racer's Edge campgrounds. If you choose to stay at The Chicken Coop, you have to reserve your spots before hand. People bring RV's, campers, and even trailers. Most of the time, people are extremely welcoming. Different campsites come together to play games and listen to music to make the experience even better. 
Overall, the experience is so amazing that it is almost indescribable. It is something everyone should experience if they enjoy snowmobiles, or, even if you don't. There is truly something there for everyone.
"
The best thing that happens during the weekend are the bonfires, playing games and hanging out with everyone.
— Makayla Nienaber
About the Contributor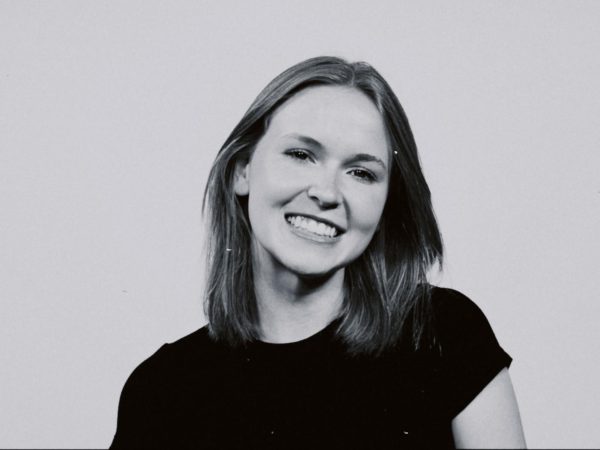 Megan Neid, Journalist, Editor in Chief, Media Coordinator, Web Editor
Grade: Senior

Hobbies: Spending money

Favorite holiday: Christmas

Favorite coffee shop: Starbucks

Fav Teacher in Sartell: Mr. Sinkel