The stock market sees big declines
The Stock market and cryptocurrencies continue to decline as we head into a recession

The stock market has not looked good in the first half of the year. The Dow is down nearly 15% in 2022, while the Nasdaq has dropped 29%. People are starting to fear the S&P 500 has closed at some 52-week lows in the last couple of weeks. Hitting prices of $3,858.87 a share which is down close to $1,000 since back in early January when the price was $4,818.62 a share. People are becoming to be fearful as some have their life investments in these stocks. Watching stocks like TSLA, and Amazon shares drop 22%, and  27% can make you feel good. While a lot of people are in fear and worried many people are taking advantage of these drops and getting stocks "Half Off" Since some believe they will always hit new highs.

Crypto Currencies holders are also starting to panic with Bitcoin and Ethereum dropping over 50% throughout the last months. Bitcoin where was sitting at $69,047.81 at the end of November and is currently at around $30,000 per coin. Ethereum was sitting at $4,871.30 also back in November and currently is at around $2000 per coin. Big investors are losing out on hundreds of thousands, and the Cryptocurrency market is getting a lot of backlashes. Recent News about China has also not helped the coin as China is the world's 2nd largest Bitcoin mining nation.

This can be a great opportunity for people to make a lot of money, and  All these stocks will make a return big investors are taking advantage of this insane decline in the market right now.
All the stock and cryptocurrency stats and data can be found on the Robinhood website.
About the Contributor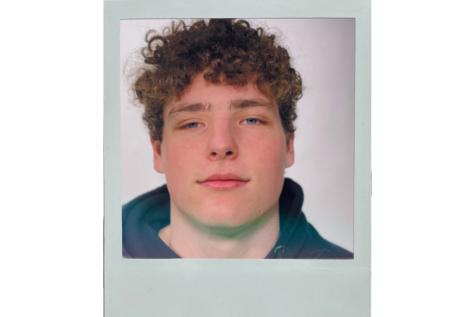 Ben Karasch
Hello, I am a senior at Sartell High School. This is my first year as a journalist. I am in wrestling and baseball.  I love making memories with the boys....