Teachers of Sartell- Mr. Sailor
Mr. Sailor is a familiar face here at Sartell. He is one of the members of our PE department. Before his career in teaching, he was an exemplary athlete. Mr. Sailor was a member of the football team and the hockey team at Rogers High School. After high school, he attended Gustavus.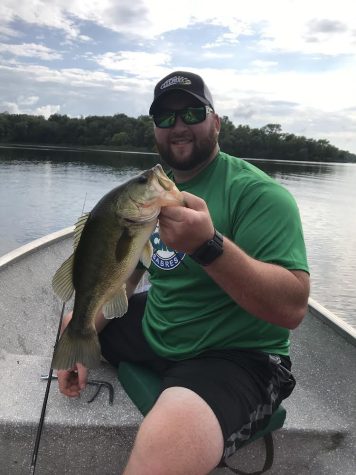 Sailor is another active staff member in our clubs and after school activities. He is Sartell's strength coach and our boys' head lacrosse coach. He also runs the strength program for the football and hockey teams.
If you hope to have Mr. Sailor in a class, you should register for a unified PE class or any of the strength classes.
Outside of school, Mr. Sailor enjoys spending his time hunting and fishing. He also enjoys lifting. One thing he would like the students here at Sartell to know about himself is that he has read all of the Harry Potter books three times.
About the Contributor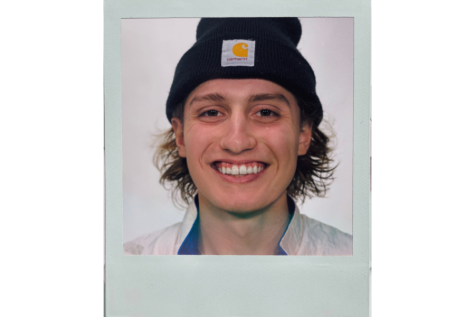 Austin Besser
I am an avid outdoorsman. I like to find the scoop on what's going on around my home state of Minnesota. When I'm not trying to find the next story, I'm...